For cities like Glasgow, can urban planning be the solution to poor mental health?
From unsociable high-rises to four-lane roads for fast cars, city developers of the past have made plenty of mistakes. Fleur MacDonald considers how better planning can make us happier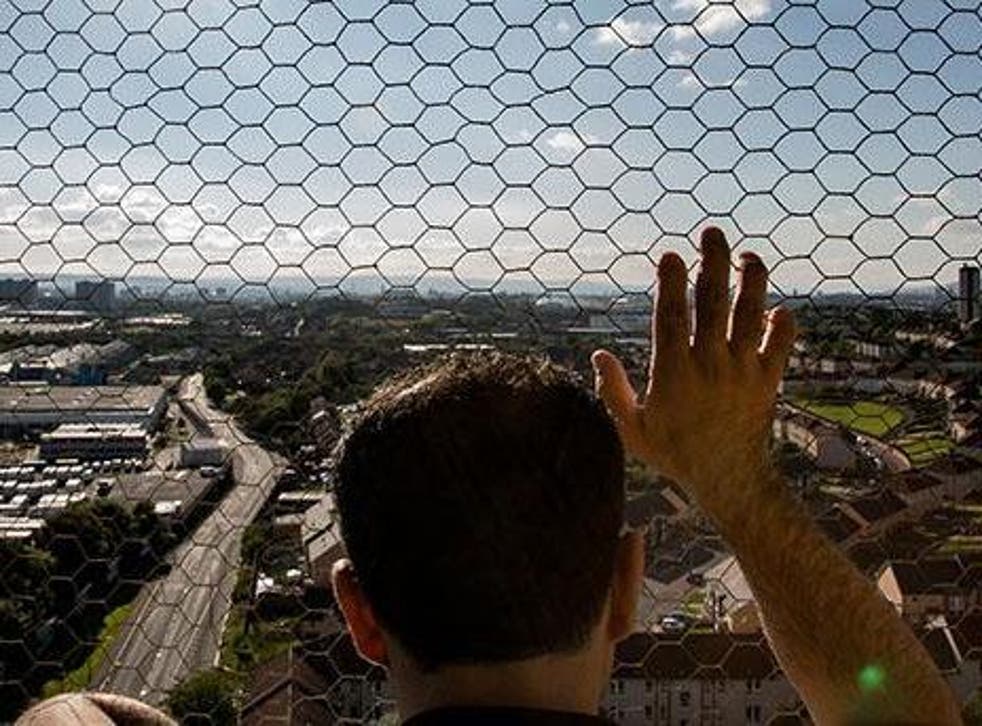 If you live in Glasgow, you are more likely to die young. Men there die a full seven years earlier than their counterparts in other UK cities. Until recently, the causes of this excess mortality remained a mystery.
"Deep-fried Mars bars," some have speculated. "The weather," others suggested. For years, those reasons were as good as any. In 2012, The Economist described it thus: "It is as if a malign vapour rises from the Clyde at night and settles in the lungs of sleeping Glaswegians."
The phenomenon has become known as the Glasgow effect. But David Walsh, a public health programme manager at the Glasgow Centre for Population Health, who led a study on the excess deaths in 2010, wasn't satisfied with how the term was being used. "It turned into a Scooby-Doo mystery but it's not an exciting thing. It's about people dying young, it's about grief."
Join our new commenting forum
Join thought-provoking conversations, follow other Independent readers and see their replies