Mea Culpa: Is it a bag? Is it a coat? No, it's a town in Belgium
John Rentoul on questions of style and usage in last week's Independent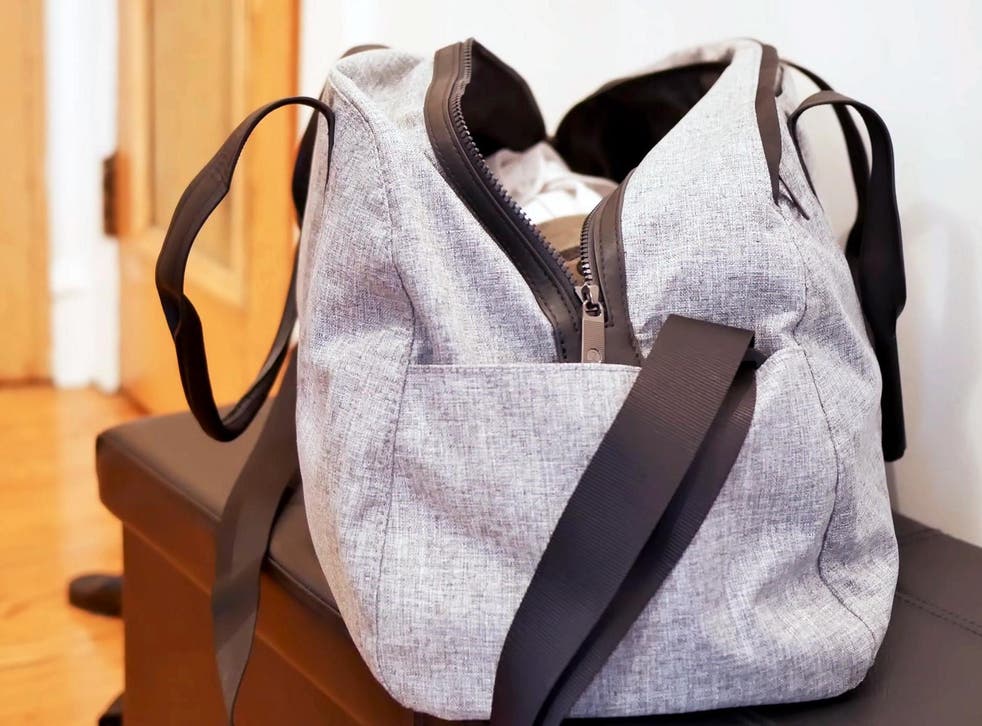 We reported on Friday on Tara Reade's allegation that Joe Biden sexually assaulted her: "She told CNN that when she worked for Mr Biden as an aide in 1993, he asked her to deliver a duffle bag to his office." I have always spelt it duffel, so I assumed this must be an American style.
Perhaps, I thought, I should add it to a growing list of inconsistencies caused by the increasing volume of The Independent's reporting of the US provided by US writers. (The same article said The Independent had "reached out to" Mr Biden's office for a comment, whereas the British English style is "contacted".)
However, further research – that is, looking it up on the internet – suggested that "duffel" is the common spelling in the US, with "duffle" more common in Canada and Australia.
Join our new commenting forum
Join thought-provoking conversations, follow other Independent readers and see their replies