politics explained
What do MPs do when parliament is prorogued?
There's still plenty for them to do outside Westminster, writes John Rentoul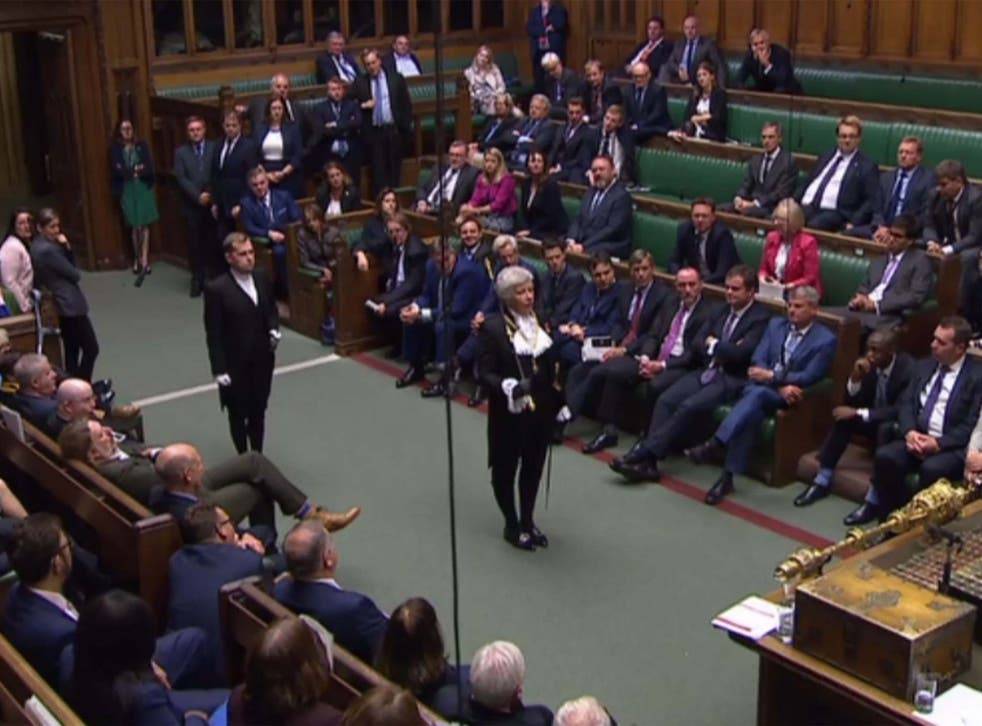 Parliament has been suspended for five weeks, prompting outrage – mostly directed at the prime minister, who stands accused of misleading the Queen about his reasons for asking her to send MPs away from Westminster.
Many MPs are relieved Boris Johnson is soaking up the anger. They know it might otherwise be directed at them. Another five weeks off? Haven't they just had a six-week holiday? Well, yes and no. The truth is that most MPs work hard, although a minority can get away with doing very little work at all. This is almost nothing to do with the dates on which the House of Commons is formally sitting.
Even when parliament is in session, a lazy MP doesn't have to be there much. Most MPs are subject to a party whip, and so they are required to turn up to vote on occasional afternoons and evenings. But there are now 35 independents, who can choose for themselves whether to vote or not.
Join our new commenting forum
Join thought-provoking conversations, follow other Independent readers and see their replies