Is the predicted grades system really about to be scrapped?
An admissions review is underway and many politicians and sector leaders are demanding reform – but some colleges and universities are less convinced, writes Eleanor Busby
Wednesday 26 February 2020 21:11
comments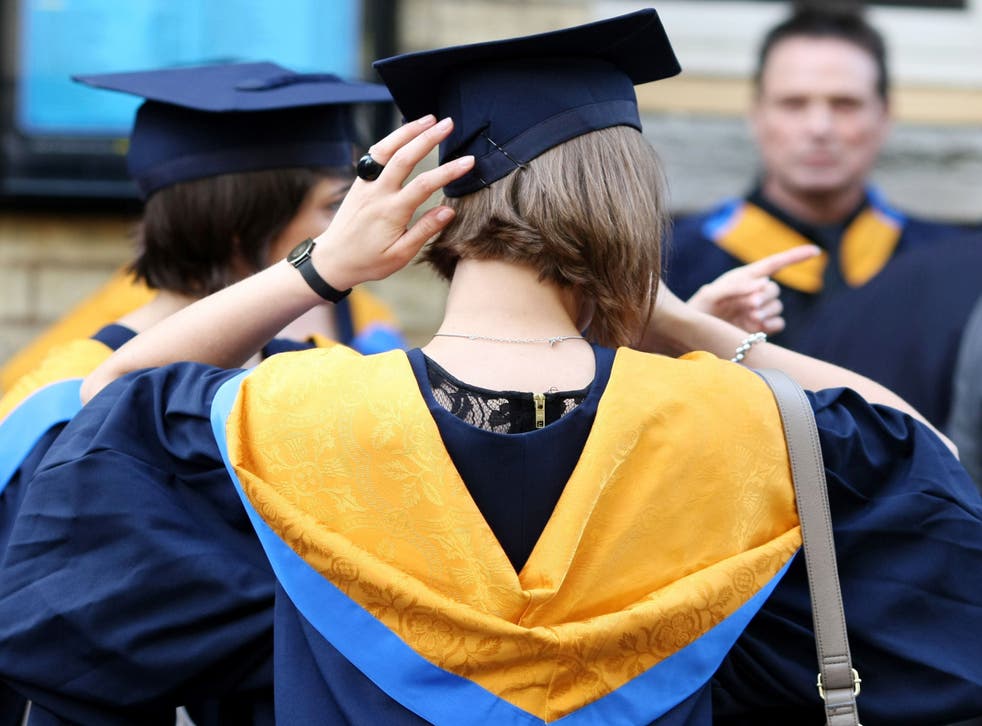 Sixth-formers are heavily reliant on their teachers' predicted A-level grades to secure university offers.
But this could become redundant if policymakers and universities decide to overhaul the system and allow school leavers to apply for university places only after they have received their A-level results.
The Office for Students (OfS), the higher education regulator, has launched a major review of the application process to examine whether a post-qualification admissions (PQA) system would be fairer.
Join our new commenting forum
Join thought-provoking conversations, follow other Independent readers and see their replies