Should environmentalists rejoice or despair over negative oil prices?
When this global recession ends, the same underlying challenge will likely be there for responsible policymakers – discourage the use of fossil fuels and encourage renewables, writes Ben Chu
Tuesday 21 April 2020 18:23 Comments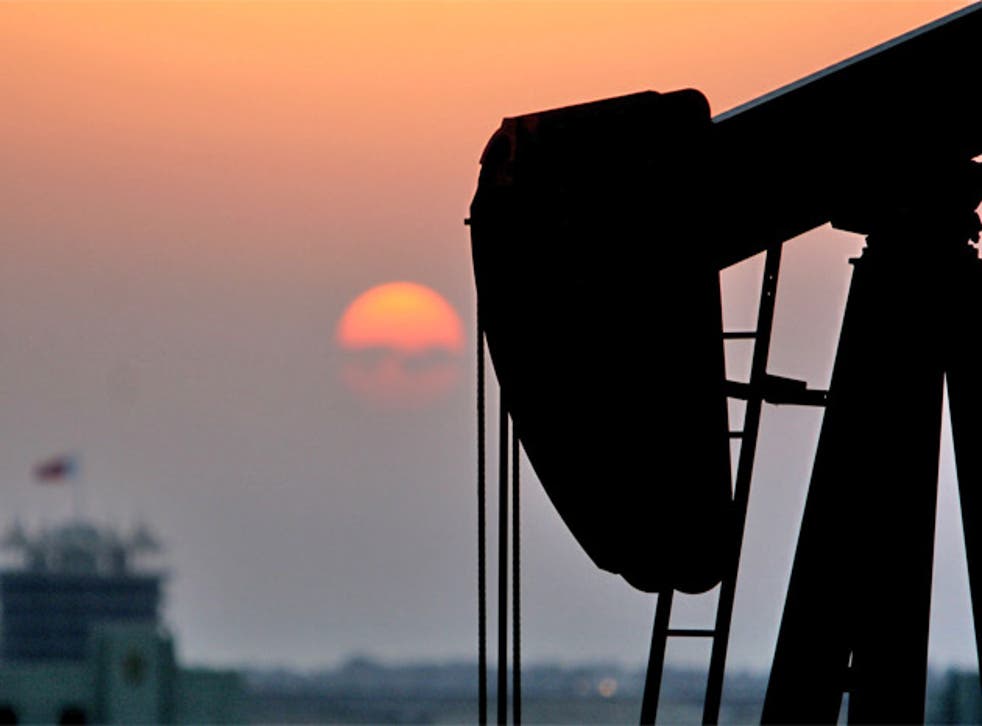 If one accepts that global warming is the pre-eminent danger facing humanity on earth – surpassing even pandemics in potential harm – it's rather difficult to know how to take the fact that oil prices this week crashed to zero, even at one point going negative.
Rejoice or despair?
On the one hand it represents a catastrophic shock to some oil producers. A price crash on this scale represents an existential challenge to dozens of shale oil miners in the US whose proliferation in recent years has turned America into the world's largest national oil producer.
Join our new commenting forum
Join thought-provoking conversations, follow other Independent readers and see their replies