Politics Explained
Why the A-level results fiasco risks damaging Boris Johnson's 'levelling up' agenda
With former 'red wall' seats already in the cross hairs of coronavirus and a no-deal Brexit, Kate Devlin considers whether this latest impact on pupils from disadvantaged areas could return those seats to Labour
Thursday 13 August 2020 18:54 Comments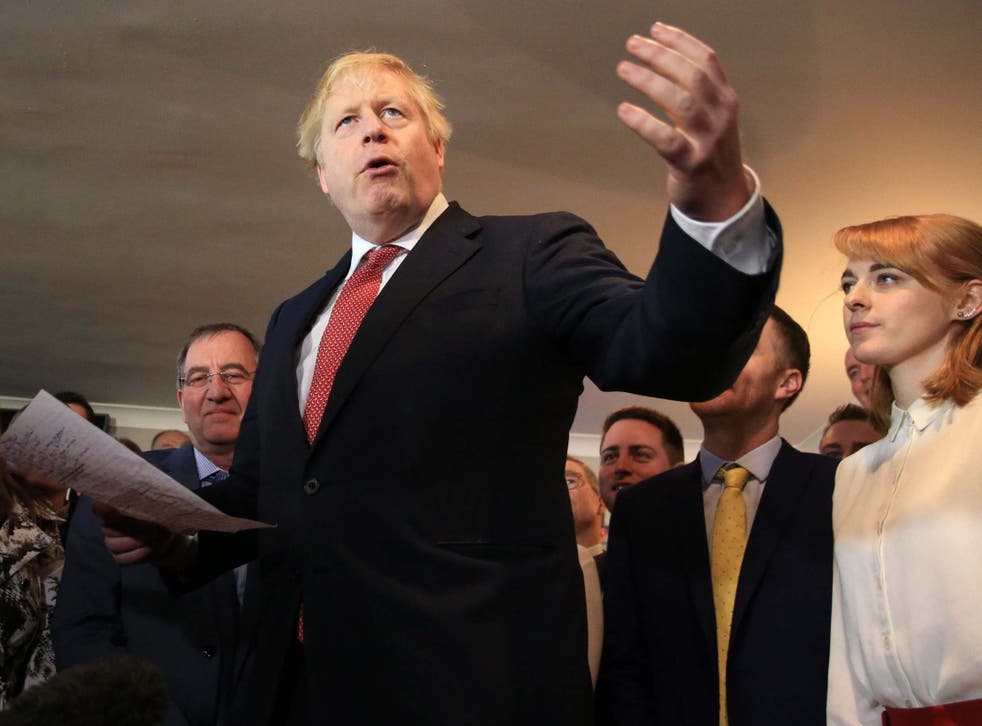 Boris Johnson won the 2016 European Union referendum with two messages. The first, famously, was "take back control". The second was little said, but there nonetheless.
The Leave campaign tried to convince people in parts of Britain that felt left behind that they were being listened to, that they were being heard.
When he got into Downing Street, Mr Johnson attempted to recreate some of that same feeling around the 2019 general election.
Join our new commenting forum
Join thought-provoking conversations, follow other Independent readers and see their replies