politics explained
The challenges facing Boris Johnson
Freaks of nature aside, it is possible to see some of what's in store for the prime minister's second year in power, writes John Rentoul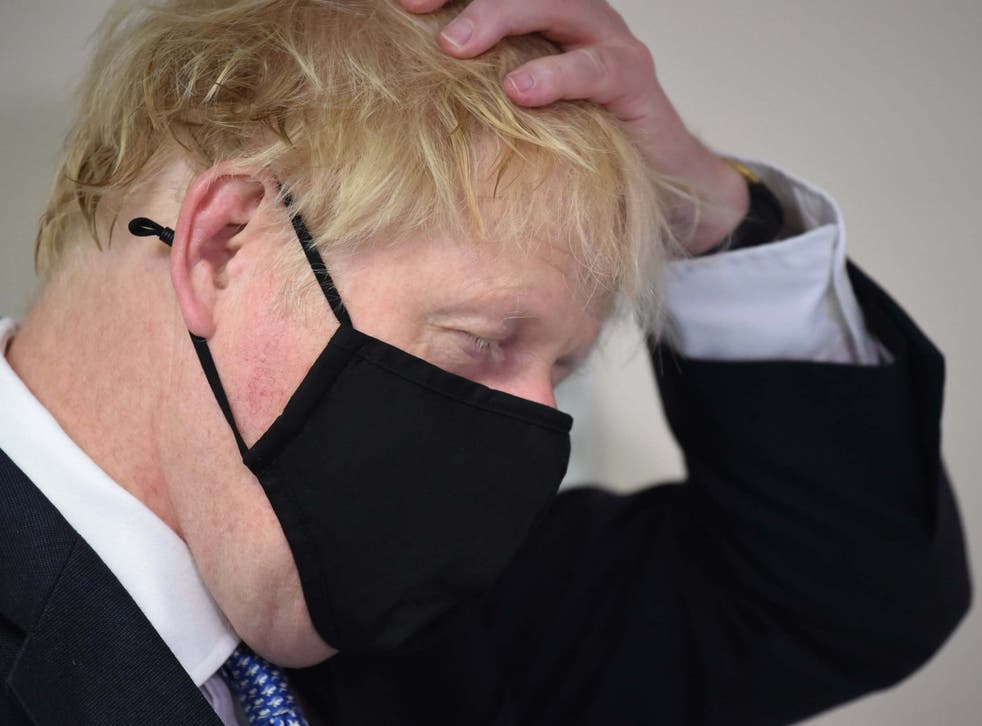 Looking back over Boris Johnson's first year as prime minister ought to be a warning to anyone rash enough to predict what might happen in his second year – assuming he stays in the job that long.
His survival until now seemed in the balance when he kissed the Queen's hand on 24 July last year: there seemed no way by which he could secure our departure from the EU; parliament wouldn't grant him an election; and no one suspected that a bat virus might cross the species barrier in Wuhan.
Still, freaks of nature aside, it is possible to see what some of the unavoidable challenges of the next 12 months will be. Here are the three big ones.
Join our new commenting forum
Join thought-provoking conversations, follow other Independent readers and see their replies