Politics Explained
Why Boris Johnson should follow Keir Starmer's example and sack Robert Jenrick
The prime minister's parliamentary majority may be formidable, but by standing behind Jenrick, the backbench grumbling will only get louder, writes Sean O'Grady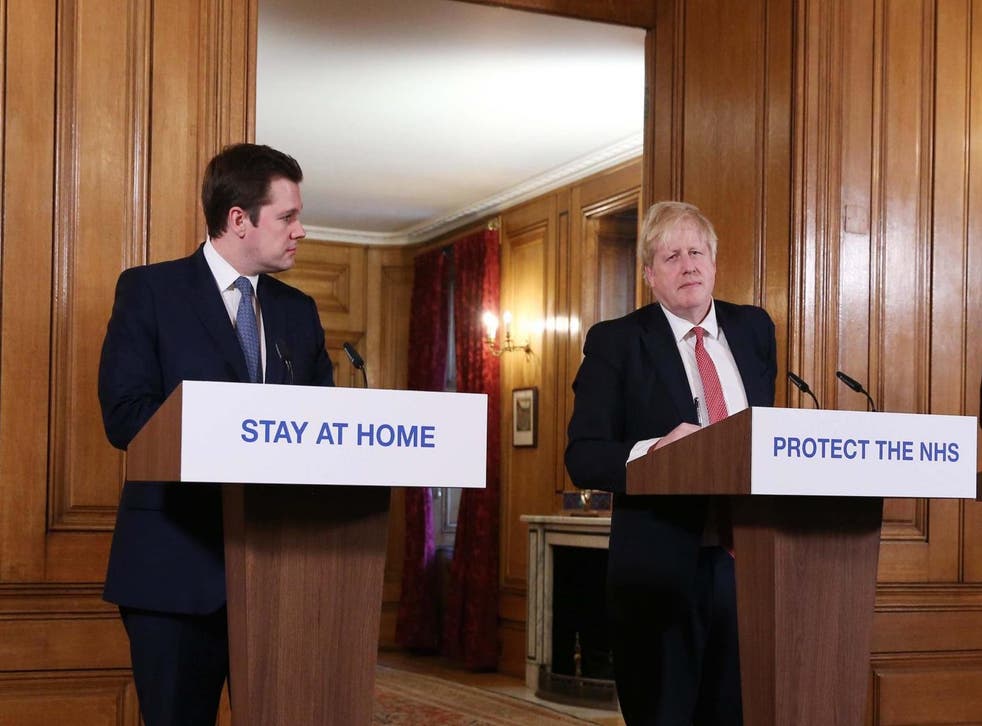 By all accounts Boris Johnson has always taken a fairly cavalier attitude to money, whether his own or other people's. The same might be said about his own stock of political capital. To the prime minister it is there to be used, not hoarded. The immediate question is whether he has sufficient left to get through any more debacles in the coronavirus, and, less explicable, hang on to the secretary of state for housing, communities and local government, Robert Jenrick.
Johnson started the year with a great deal of political goodwill in the bank. He had, after all, somehow managed to inveigle the opposition parties into granting him an early general election. He won it, with an 80-plus seat Commons majority, the largest since 1987. He surpassed the electoral achievements of Theresa May, David Cameron, Michael Howard, Iain Duncan Smith, William Hague and John Major. The Conservatives demolished Labour's so called red wall in the north and Midlands. For the first time more low-income voters chose the Conservatives rather than Labour.
Having run a populist, presidential-style campaign Johnson took his personal mandate and did indeed "get Brexit done", at least formally and partially. He thus, to Tory eyes, delivered on his "Dude" leadership campaign pledges of about a year ago – to Deliver Brexit; Unite the country; Defeat Jeremy Corbyn and Energise Britain, though of course the second and that last one are rather debatable. At the end of January as Britain left the EU, he stood as the undisputed leader of his party, with no rivals visible and basking in the adoration if his fan-base, divisive though he is.
Join our new commenting forum
Join thought-provoking conversations, follow other Independent readers and see their replies