politics explained
What's Boris Johnson's secret plan to dodge the Brexit delay?
With even cabinet ministers apparently in the dark, Rob Merrick looks at the options under consideration by the PM – and whether they have any chance of succeeding
Monday 30 September 2019 22:53 Comments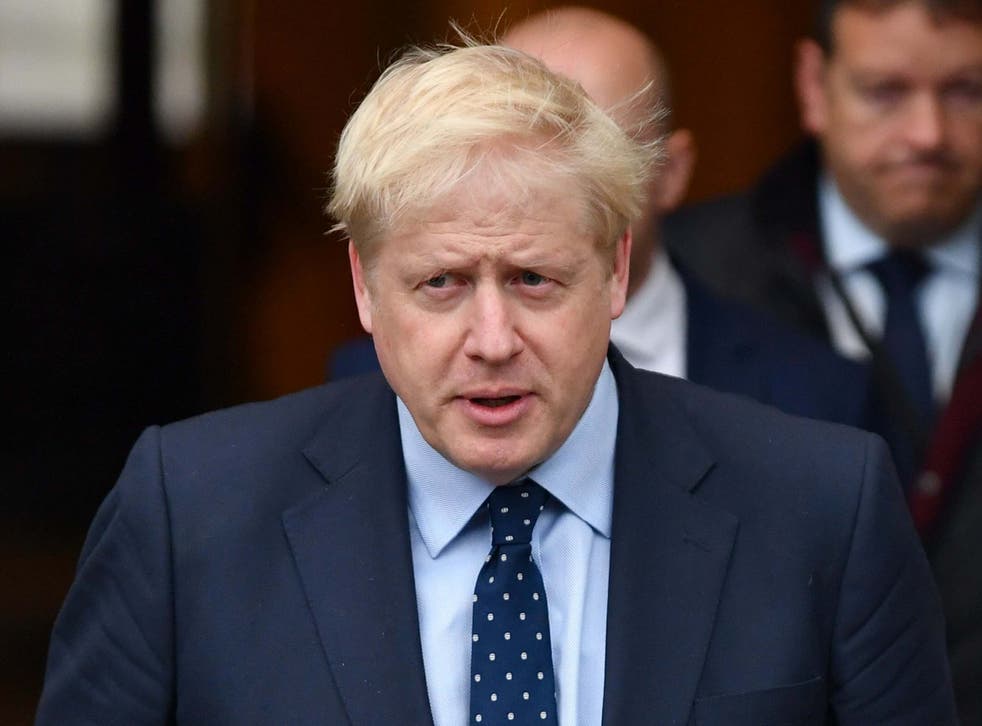 The holy grail for journalists at the Conservative conference is to uncover Boris Johnson's secret plan to escape his worst nightmare – the humiliation of being forced to delay Brexit.
Remember that the Benn Act kicks in if parliament has not passed a deal by 19 October, requiring a letter to be sent to the EU requesting an Article 50 extension to avoid a Halloween crash-out. And it's not clear there is any way around it at all.
Not even cabinet ministers know what the prime minister's plan is – when asked, chancellor Sajid Javid, replied, unconvincingly "I think I do" – and, like the Holy Grail itself, it may never be found.
Join our new commenting forum
Join thought-provoking conversations, follow other Independent readers and see their replies