Politics Explained
What is the Brexit deadline at the end of June, and what happens if it is missed?
Final date for extending trade negotiations will probably pass without fanfare, writes Andrew Woodcock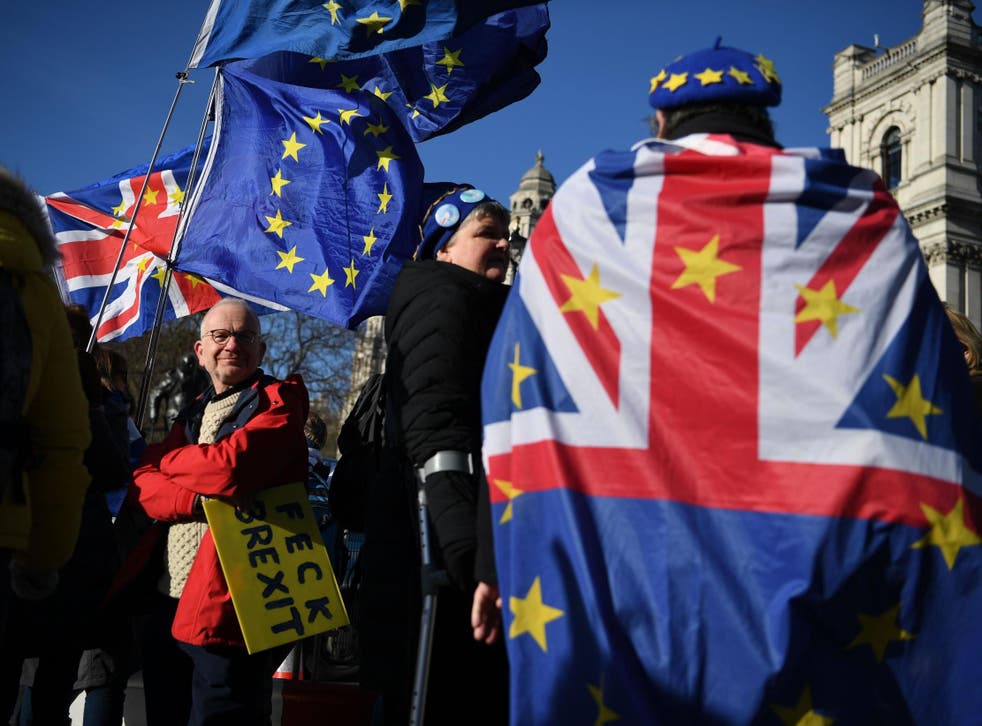 Tuesday marks yet another deadline in the Brexit process, but it is one which will pass with no last-minute wrangling and no fanfare. Under the terms of the withdrawal agreement sealed between London and Brussels last October, 30 June is the last day on which the UK can request an extension to its transition to new post-Brexit arrangements.
But Boris Johnson has repeatedly insisted he will not ask for more time, and Cabinet Office minister Michael Gove formally told Brussels on 12 June that no extension would be requested.
Maros Sefcovic, European Commission vice president, responded that the offer of a one- or two-year extension remained on offer, but accepted that the UK's position was "definitive".
Join our new commenting forum
Join thought-provoking conversations, follow other Independent readers and see their replies