Politics Explained
What is the Brexit 'trapdoor' – and why does it matter?
One of the biggest concerns MPs have about Boris Johnson's deal is the risk of what would be, in effect, a no-deal crash-out at the end of next year, writes John Rentoul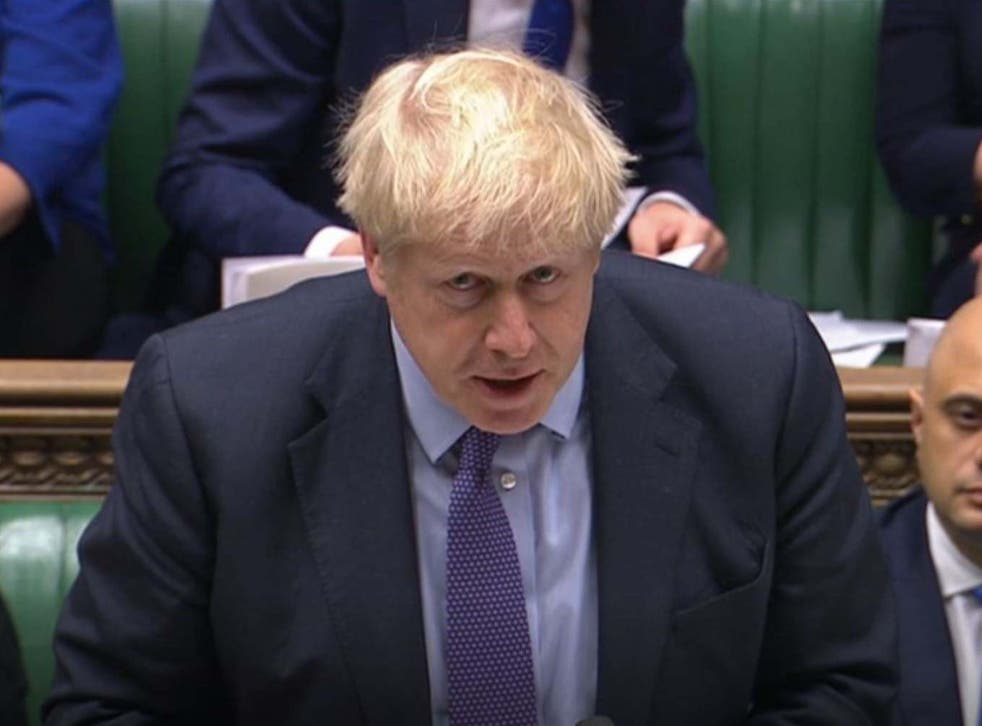 Helen Lewis of The Atlantic had a good line about the idea of "getting Brexit done" on The Andrew Marr Show on Sunday: "It's like saying, 'I want to get childbirth done so I can get back to lots of sleep and reading lots of novels.'"
Simply leaving the EU will not free the UK from all the agonised debates of the past three years. They may diminish in intensity and drop out of the headlines for a while, but most of the hard questions will still be unresolved.
If or when the UK leaves, we will enter a transition period until the end of 2020, during which time we will be treated as if we were still a member. So all the concerns that Sir Oliver Letwin and Philip Hammond had about the danger of a no-deal Brexit on 31 October are only postponed, not averted.
Join our new commenting forum
Join thought-provoking conversations, follow other Independent readers and see their replies