Politics Explained
Why are the Liberal Democrats now calling for Article 50 to be revoked?
Jo Swinson will use her first conference to put to activists a major shift in policy, writes Ashley Cowburn
Saturday 14 September 2019 22:50
Comments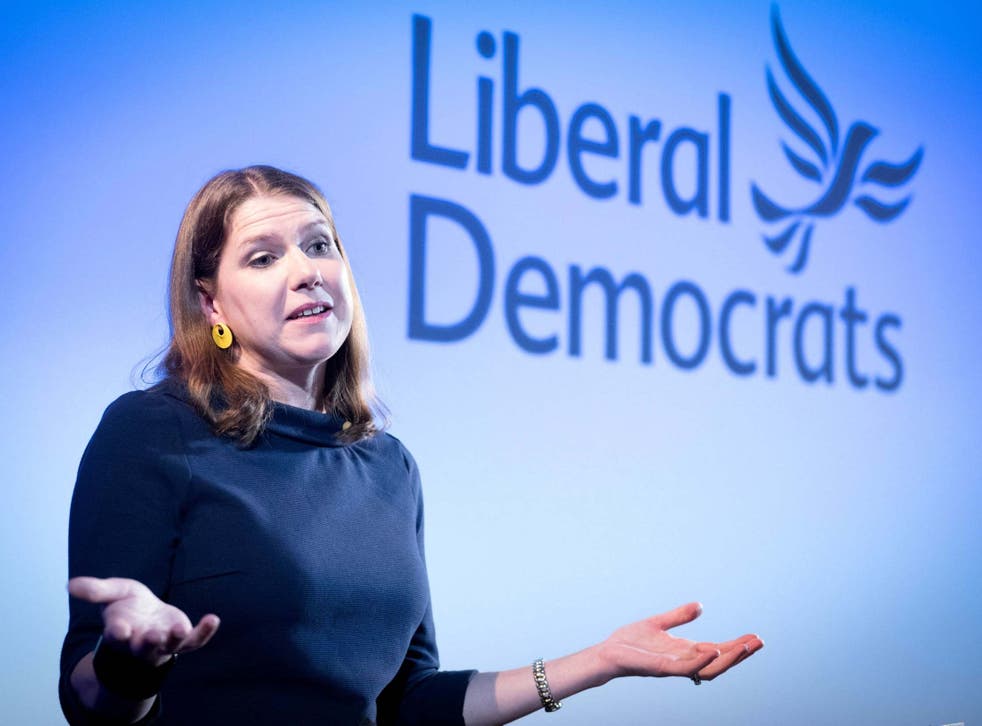 Marking a departure from the sombre atmosphere of the 2018 conference, with a leader who had all but resigned, the Liberal Democrats will meet this week on the Bournemouth seaside amid a recent resurgence – in terms of members, polling figures, and its number of MPs at Westminster.
The party's new 39-year-old leader, Jo Swinson, will also use her first conference at the helm of the party to put to activists a major shift in policy, asking them to endorse her proposal of revoking Article 50 – cancelling Brexit – to be included in the Lib Dems' next blueprint for government.
If the party faithful back her proposal at the Bournemouth International Centre on Sunday, the Lib Dems will then adopt a revocation stance at the next general election, which could of course be as early as next month.
Join our new commenting forum
Join thought-provoking conversations, follow other Independent readers and see their replies