Politics Explained
Does it matter if Chris Grayling chairs the security and intelligence watchdog?
The criticism levelled at Grayling during his tenure in the justice and transport departments will seem like nothing when the contents of the Russia report are finally revealed, writes Sean O'Grady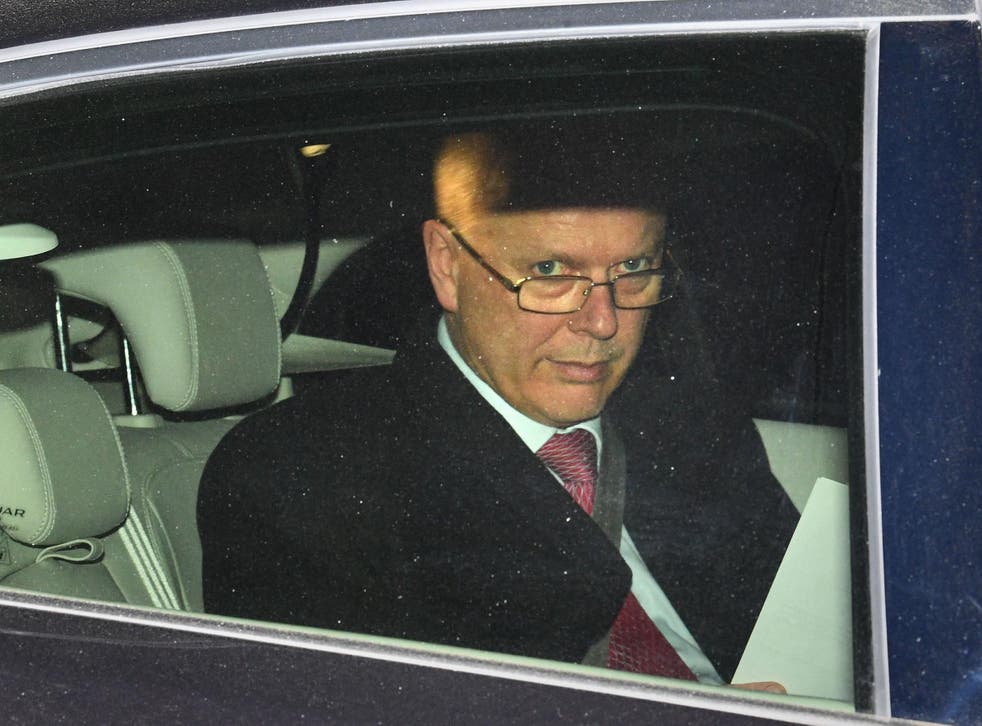 The strong suggestion that Chris Grayling is to be the next chair of the Intelligence and Security Committee (ISC) has been met with a certain amount of concern in some quarters, and straightforward scorn in others. Dominic Grieve, the former chair who lost his seat in the last election, says that it would be "bad for the reputation of the committee" if Mr Grayling were to be given the leadership role by Conservative whips instructing their MPs on the committee to back him. Unlike some of his predecessors – former defence or foreign secretaries, say – Mr Grayling has no great previous experience in the field. (In that respect he mirrors the appointment of David Frost as national security adviser.)
Mr Grayling, it is also fair to say, did not enjoy a record of unalloyed success as a minister at the Department of Transport and before that at Justice. So at a moment when the report on Russian interference is due to be published by the committee, and when Britain faces a bewildering and frightening range of external and internal threats from rogue states, hostile powers such as China and Russia, and terrorists, the committee is about to be headed by someone thought of as a Downing Street stooge who is out of his depth.
The ISC is an unusual and unique parliamentary body. Although open to MPs and peers, it is not the usual select committee, governed by parliamentary rules. Rather, it has its type of membership, remit and workings defined by acts of parliament – the Intelligence Services Act (1994) and the Justice and Security Act (2013). It has a wide-ranging role in overseeing MI5, MI6, GCHQ, the Defence Intelligence service, the Joint Intelligence system, the National Security Secretariat and the Office for Security and Counter-Terrorism. The ISC has its own staff, separate from those that service other Commons and Lords committees, and even its website is hosted independently.
Join our new commenting forum
Join thought-provoking conversations, follow other Independent readers and see their replies