Election Explained
Why John Bercow's replacement as speaker is so important
Whoever is elected, they will play a huge role in the shaping of the next parliament, writes Sean O'Grady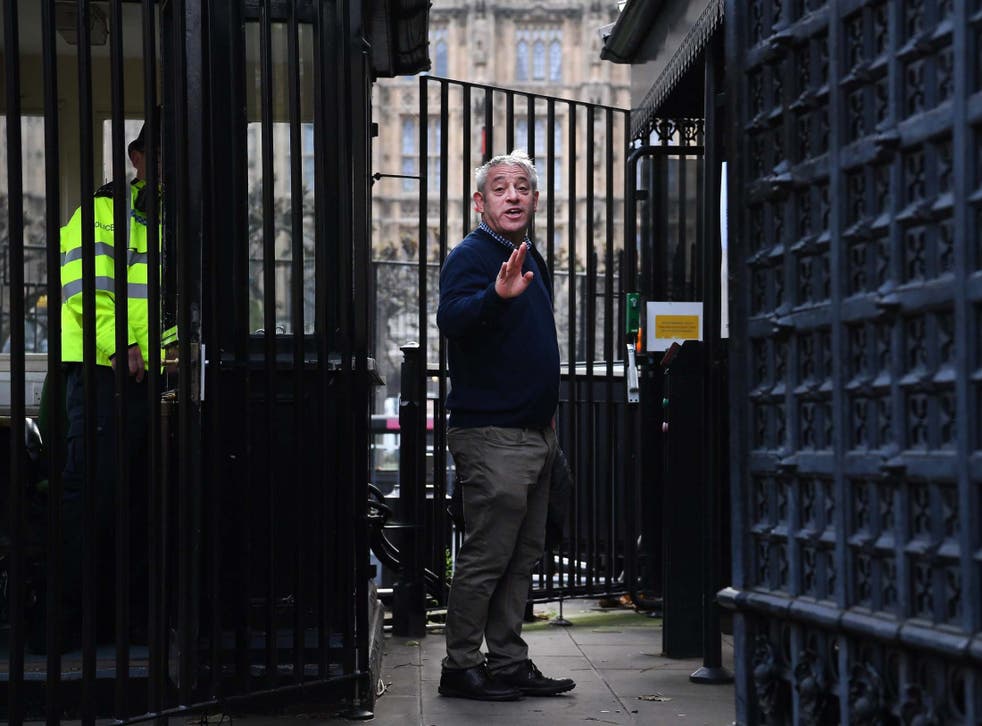 It may be too soon to say it, but the next speaker of the House of Commons will most likely preside over less turbulent times than their predecessor, John Bercow, who is retiring after a decade-long stint in the job. Mr Bercow had to deal with four very different premiers, two hung parliaments, the stresses of a recession, the aftermath of the parliamentary expenses scandal and, of course, the endless constitutional crises provoked by Brexit.
The favourite for the job, Sir Lindsay Hoyle, is a highly experienced and well-liked deputy speaker. He is up against some distinguished competition for the distinguished post, which dates back to 1258: Eleanor Laing; Chris Bryant; Rosie Winterton; Harriet Harman; Meg Hillier; Edward Leigh; and Shailesh Vara.
As with Mr Bercow in 2009 the new speaker will be chosen via a series of secret exhaustive ballots. This means that the post cannot easily be "stitched up" by the government side informally whipping the most pliant of the available candidates.
Join our new commenting forum
Join thought-provoking conversations, follow other Independent readers and see their replies