Politics Explained
How can Boris Johnson bounce back against Keir Starmer?
His government's handling of the pandemic, combined with the sidelining of Brexit, leaves the prime minister in a precarious position, writes Sean O'Grady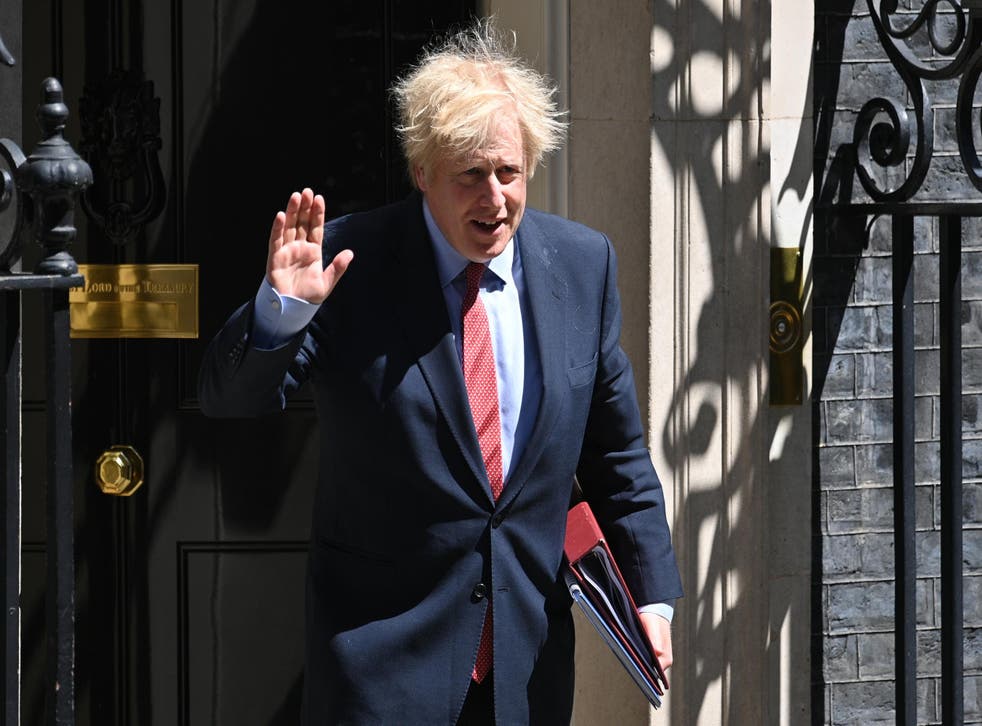 We're hearing a lot about "bouncing back" at the moment, and the bullish tone coming from (some) businesses and public services is obviously heartening.
However – there's always a however in politics – there does seem to be some doubt about the ability of the prime minister himself to bounce back from his current travails. Context is important though – the prime minister still enjoys very healthy public support by historical standards, and the Tories lead Labour in the opinion polls by around 20 points. The next general election may be almost five years away. Still, politics is a volatile old game.
Another disappointing (for the Conservatives) session of prime minister's questions highlights how much the political dynamic has changed since Keir Starmer became leader of the opposition on 4 April. Mr Johnson is faced with new and formidable challenges.
Join our new commenting forum
Join thought-provoking conversations, follow other Independent readers and see their replies