What part will green taxes play in achieving net zero carbon?
Rishi Sunak was criticised for the absence of green measures in his Budget, but, as John Rentoul explains, the idea of green taxes is falling out of favour
Sunday 07 March 2021 21:30 Comments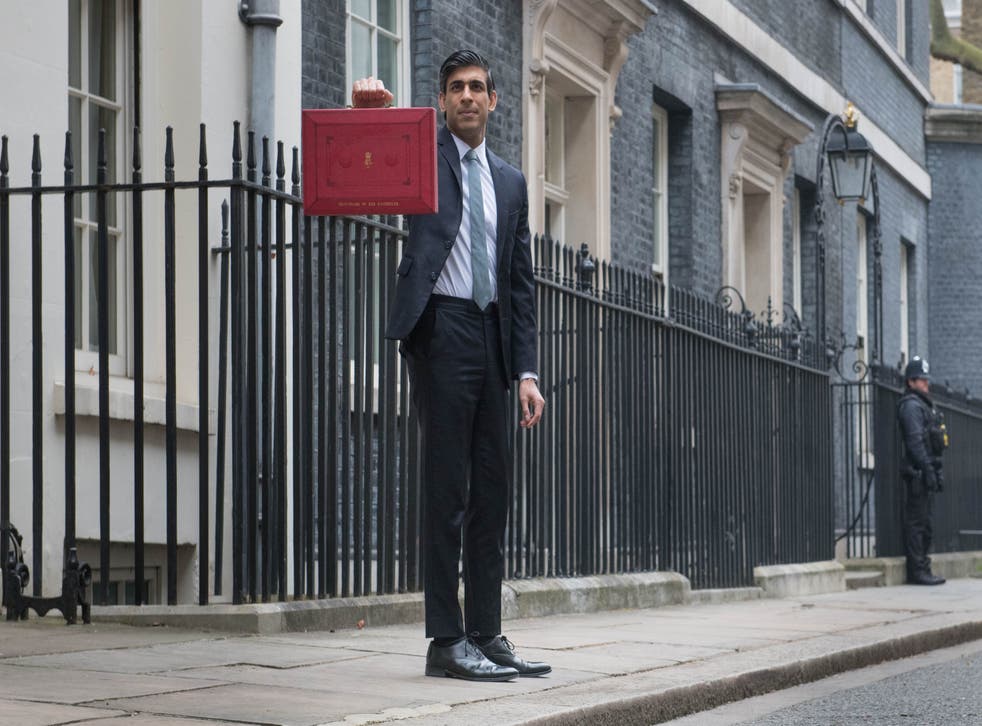 One of the criticisms of last week's Budget is that it wasn't very green. Rishi Sunak announced a UK Infrastructure Bank that will invest in the "green industrial revolution" and spoke of his vision of people in Teesside being hired into "decent, well-paid, green jobs".
But environmentalists pointed out that he had frozen fuel duties again, making it even cheaper to burn fossil fuel in petrol and diesel vehicles, and that he had failed to use the tax system to help shift people to low-carbon alternatives.
MPs will pursue these questions with Tom Scholar, the Treasury's top civil servant, today, as the Public Accounts Committee begins an inquiry into environmental taxes. But what Scholar won't be able to say, as a neutral civil servant, is that the political problems of using taxes to achieve green objectives are forbidding.
Join our new commenting forum
Join thought-provoking conversations, follow other Independent readers and see their replies