Politics Explained
What do the revelations mean for Michael Gove?
As The Independent revealed the crude sexual comments made in the past by Mr Gove, Sean O'Grady considers what they could mean for the cabinet minister's career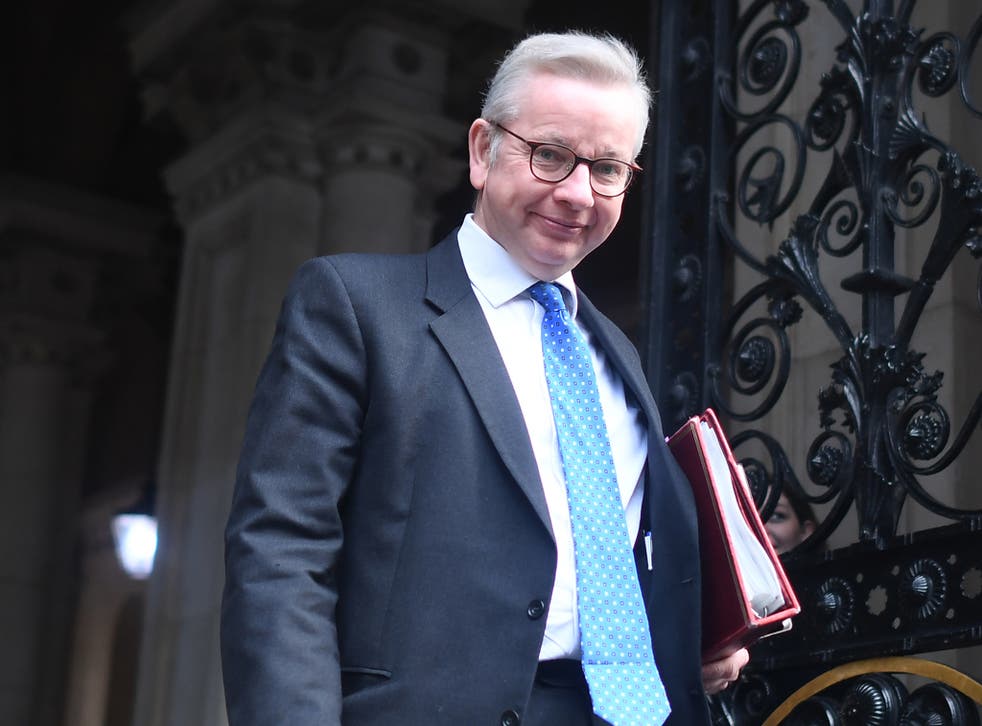 What are we to make of the remarks made by Michael Gove as a young, or young-ish, man? Plainly the revelations are what you might call unhelpful to what remains of his political ambition. Gove is a figure whose every public utterance must be weighed for the right balance of evasiveness and politeness, each expression carefully fettled to provide flexibility for the possible/inevitable U-turn: he is a man who has perfected the art of saying nowt.
Apart from a recent excursion onto the dancefloor – and of course the oblique column written by his wife, Daily Mail columnist Sarah Vine – Gove has usually succeeded in keeping certain things quiet. A recent biography, A Man in a Hurry, by Owen Bennett, didn't spill too many toxic beans, and it was Gove who outed himself, during the 2019 Tory leadership campaign, as a cocaine user from around the time in the early 1990s when he was a journalist and attempting to penetrate the "Notting Hill set" of David Cameron, Nick Boles, George Osborne et al.
Join our new commenting forum
Join thought-provoking conversations, follow other Independent readers and see their replies