Rewilding Arctic with mammals 'will do little' to slow impact of climate crisis, study suggests
Changing climate made landscapes less able to support megafauna, rather than loss of animals due to human hunting allowing an expansion of shrubs, scientists say
Harry Cockburn
Environment Correspondent
Wednesday 22 December 2021 08:23 Comments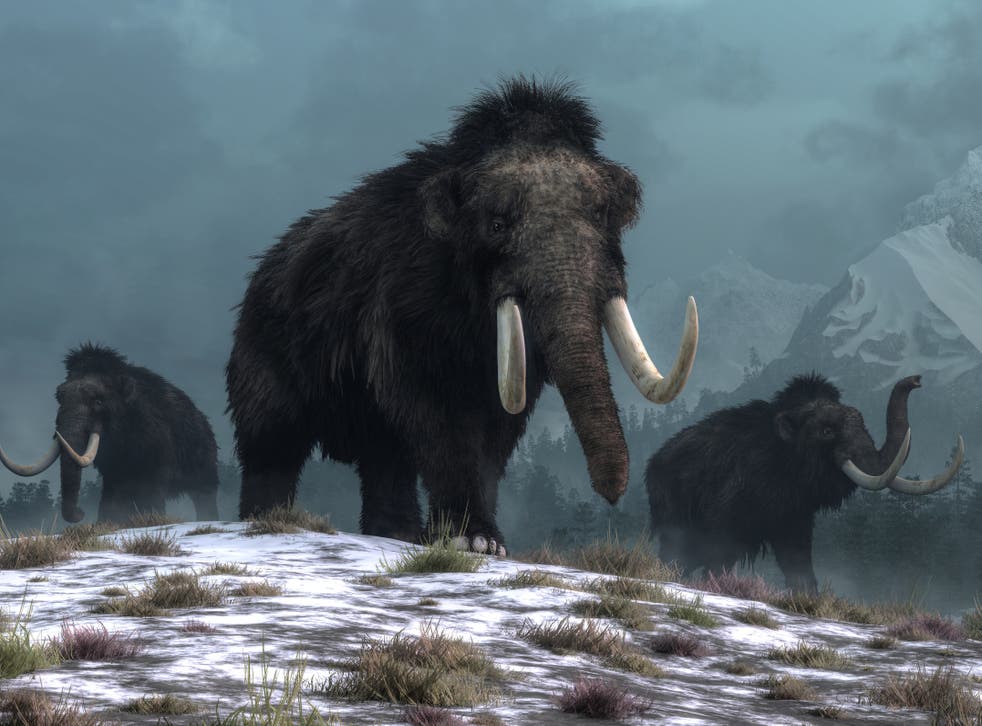 Returning large grazing mammals to tundra environments may not have a significant impact on landscapes and the environment, new research suggests.
A study looking at the demise of large animals following the end of the ice age, indicates that the warming climate allowed the expansion of plant species such as shrubs, which ultimately resulted in the loss of iconic mammal species, rather than the other way round.
The researchers said their findings have "major implications" for proposals to prevent soils in the Arctic from thawing by reintroducing animals such as bison and horses.
Register for free to continue reading
Registration is a free and easy way to support our truly independent journalism
By registering, you will also enjoy limited access to Premium articles, exclusive newsletters, commenting, and virtual events with our leading journalists
Already have an account? sign in
Join our new commenting forum
Join thought-provoking conversations, follow other Independent readers and see their replies