Achieving net-zero carbon is about to get a lot harder
The UK has made remarkable progress in cutting carbon dioxide emissions, but decarbonising home heating and much of our industry is going to be more difficult and more expensive, writes John Rentoul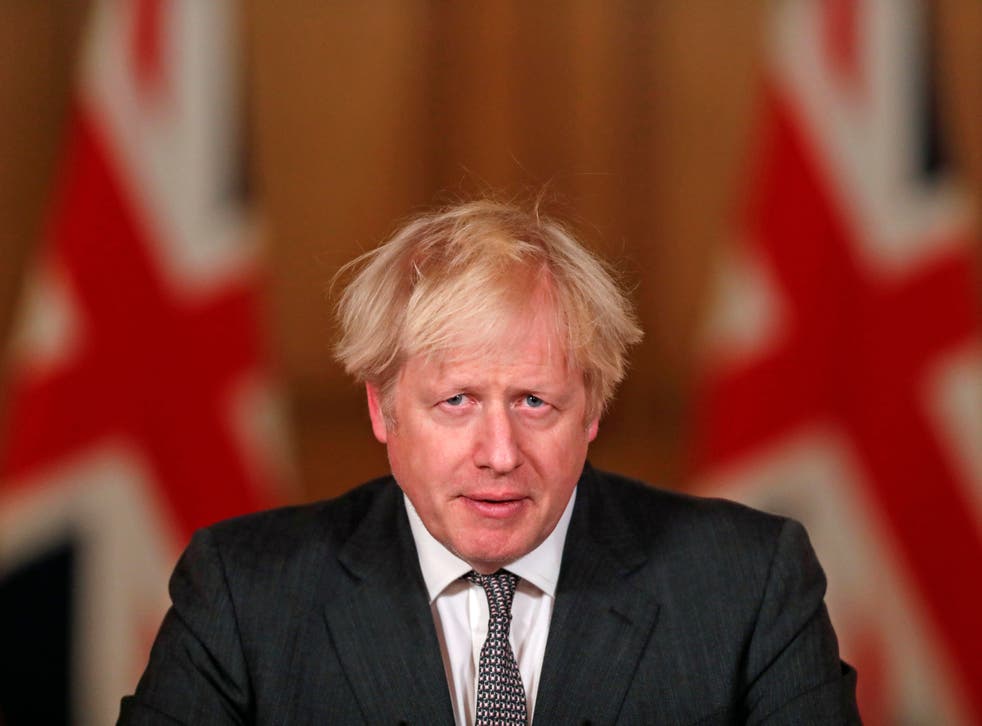 Boris Johnson has today set a new target on the way to making Britain carbon-neutral by the middle of the century. For those who support the net-zero policy, the new target is a good tightening up of the trajectory.
The target is to cut global warming emissions by 78 per cent by 2035, the point at which 75 per cent of the time between the baseline of 1990 and the deadline of 2050 will have elapsed, so it is ahead of the straight-line timetable. In addition, it now includes Britain's share of international aviation and shipping, which closes one obvious loophole.
As a supporter of New Labour, I am all in favour of targets. Some of the important achievements of the Labour government were delivered by setting demanding targets that forced the pace of reform, such as the 18-week target for NHS operations and the four-hour waiting limit for A&E.
Join our new commenting forum
Join thought-provoking conversations, follow other Independent readers and see their replies