Working from home more after coronavirus could have a profound impact on the global economy
And if people don't need to be in the office every day, they may choose to live a distance from their workplace, writes Hamish McRae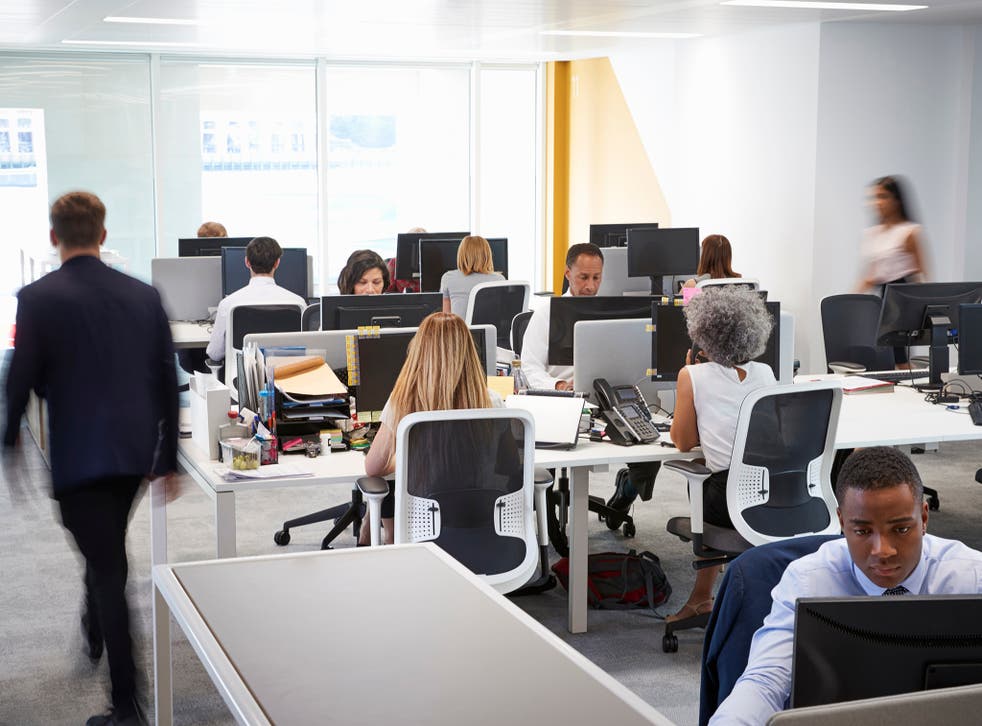 The world is gradually getting back to work – and to play. The disruption is far from over and the economic numbers will be dreadful for some months to come. The summer holiday season will be a washout. But there will eventually be a recovery and we can start to catch a glimpse of how that might look: how we will live and spend differently, and how we will work and earn differently.
Spending first. There is some new data from the large UK insurance group Legal & General as to how Britons have been spending in May compared with the past. As you might expect the overall spend is massively down, more than 30 per cent. But within this there is a 5 per cent rise in spending in or on the home: groceries, alcohol, entertainment, and hobbies and crafts. The question is how much our habits change in the long term. While we cannot know the answer to that, we can all make our own judgements. In that survey 69 per cent said they would spend more time cooking meals at home.
That would fit in with the cook-at-home services pioneered by Blue Apron in the US, where you get the ingredients and instructions for a week's meals delivered to your door. For what it is worth the company, which was struggling before the pandemic, is now taking on more staff and its shares have recovered in value.
Join our new commenting forum
Join thought-provoking conversations, follow other Independent readers and see their replies