Keir Starmer has acted with precision over the antisemitism report – including the suspension of Jeremy Corbyn
However, it will take some time before the damage that was done to the good name of the Labour Party can ever be restored, writes John Rentoul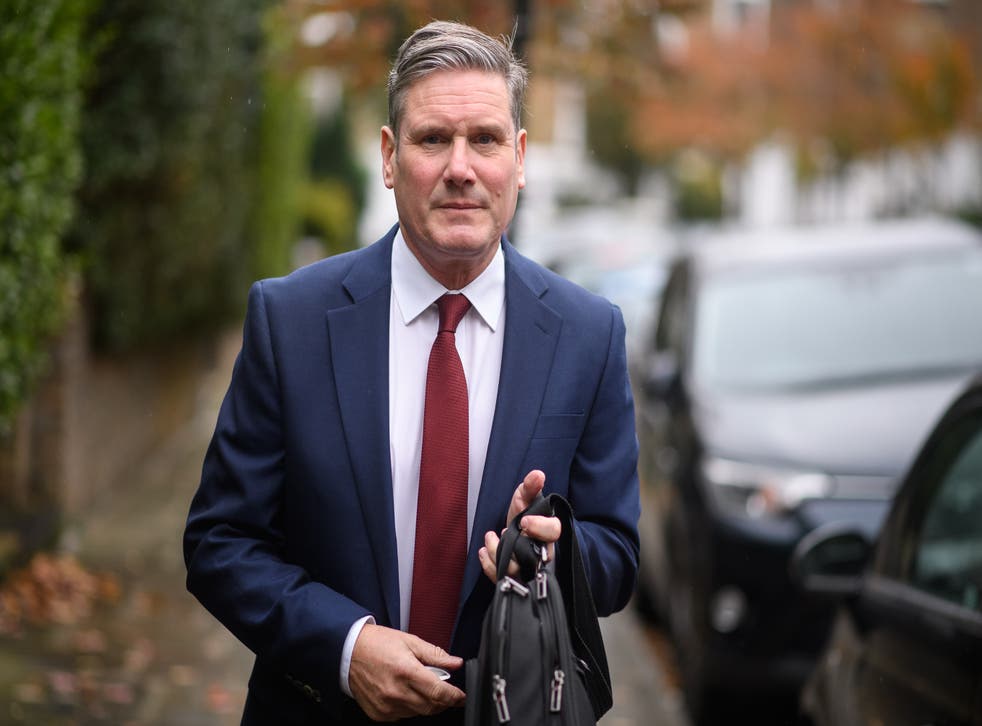 I don't know if it is true that a fish rots from the head, but it is certainly true that the problem of antisemitism in the Labour Party came from the top. 
We can leave aside the debate about whether Jeremy Corbyn is himself antisemitic. He has said he was "always determined to eliminate all forms of racism" and none of us has a window into his heart. The fundamental problem identified by the Equalities and Human Rights Commission investigation lay in the politics of the leader of the Labour Party from 2015 to 2020. 
Corbyn's paranoid view of the world was, in my view, always likely to encourage antisemitic ideas, especially when reinforced by his "anti-imperialist" reading of the history of the state of Israel.
Join our new commenting forum
Join thought-provoking conversations, follow other Independent readers and see their replies