When a war zone seems safer: the Roma refugees heading home to Ukraine after being treated badly in Europe
Charities say that some of the 50,000 Roma who fled Ukraine immediately after the Russian invasion are returning to Ukraine, despite the war continuing, because of ill treatment in their host countries, reports Sofia Barbarani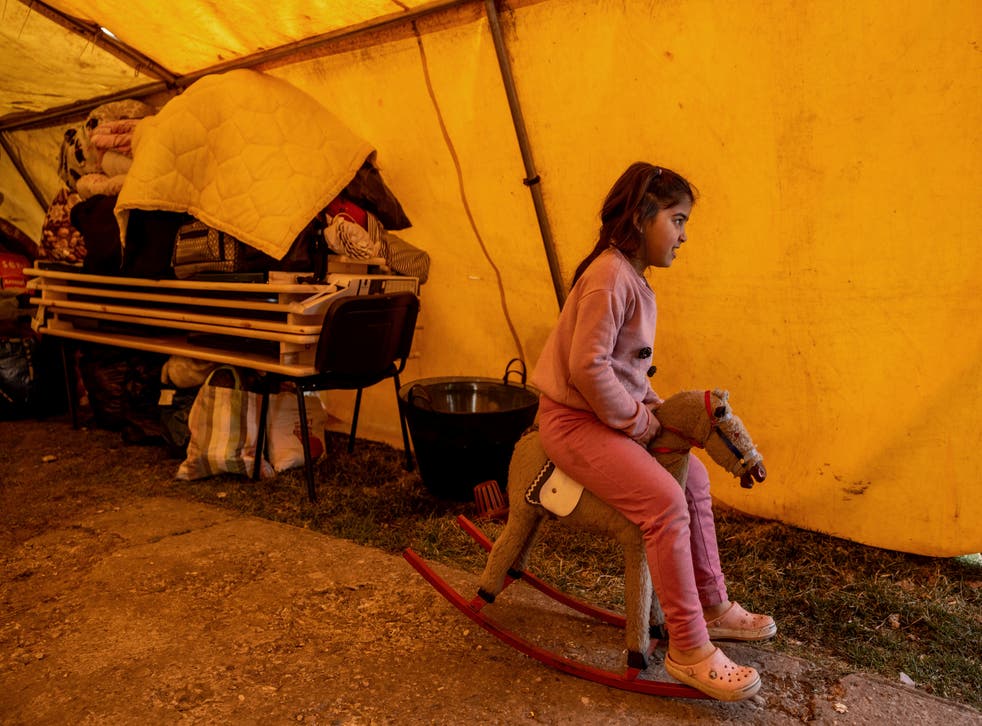 Roma refugees who sought shelter across the border are returning to war-torn Ukraine following poor treatment by host countries in Europe, rights groups have claimed.
While there are no exact figures, many of the estimated 50,000 Roma who became refugees when Russia invaded Ukraine in February are packing their bags and heading home just weeks after they fled.
Some went back when they heard that their areas weren't being targeted by Russian troops, explained Jonathan Lee, an advocacy and communications Manager at the European Roma Rights Centre (ERRC).
Join our new commenting forum
Join thought-provoking conversations, follow other Independent readers and see their replies