The 10 Best men's summer grooming

Show all 10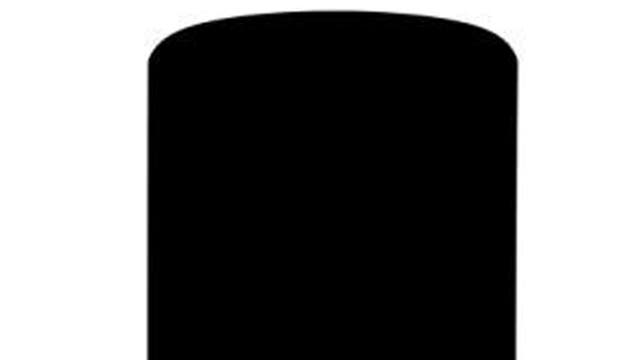 The 10 Best men's summer grooming
Now's the time to stock up on macho moisturisers, soothing sprays and chic shaving gear for the hotter months ahead
1. Moroccan Neroli Shaving Duet
This set contains a shaving serum and a post-shave balm aimed at making grooming as soothing as possible. With the key ingredient of neroli and the addition of sandalwood, the shaving serum is easily absorbed while the balm acts to calm and moisturise preventing inflammation.
£40, Aesop, aesop.com
2. Ultimate Daily Cleansing Gel
In the summer hotter temperatures can lead to sweatier skin and greasier pores. With Lancôme's Ultimate Cleansing Gel, skin is left feeling clean and refreshed without stripping natural oils or moisture. Prevent break-outs by using twice a day and follow with a light moisturiser.
£21, Lancôme, lancome.co.uk
3. Unstung Hero Anti-Mosquito Spray
Forget heavy duty DEET sprays, Mrs Whites Unstung Hero Anti-Mosquito Spray is an all-natural solution to avoiding those pesky bugs. With a pleasant lemon aroma it can also double-up as a freshly scented cologne.
£20, Mrs Whites; roullierwhite.com
This moisturiser from the male division of organic skincare company Neal's Yard Remedies is a wash bag essential for those looking to tackle the early signs of ageing. It's deeply moisturising which is ideal for when too much sun leaves skin feeling a little tight.
£22, NYR Men, nealsyardremedies.com
Whether or not you're going somewhere hot this summer this is a good product to have to hand. While it is ideal for use on sunburnt skin thanks to its cooling properties, it will also help to calm and soothe any rashes, small cuts and spot-prone areas of skin.
£36, Ole Henriksen, lookfantastic.com
6. Hydrating Refreshing Eye Gel
A little care and attention with a product such as this Refinery eye gel will improve puffiness, eye bags and wrinkles. With ingredients like rosehip oil the gel provides essential hydration to this delicate area of skin.
£26, Refinery, aromatherapyassociates.com
7. Basil, Mint and Black Pepper Body Wash
Shiffa body wash comes with a bit of a kick. Black pepper doesn't sound like the most calming ingredient for your skin but its energising properties make it a really good choice to wake up with.
£25, Shiffa, selfridges.com
8. Neroli Portofino Body Splash
Your everyday cologne can sometimes be a little on the heavy side for summer. Invest in this Body Splash fragrance which is a lighter formulation of Tom Ford's classic fresh scent.
£85, Tom Ford, 0870 0342566
9. Clean Up 2 in 1 Shampoo and Conditioner
Hair can get pretty dirty in the summer, it's not just sweat, sand and suncream that you have to worry about, but also a build up of styling products. VO5's Clean Up shampoo gets rid of all the muck leaving hair feeling fresh and clean. There's also the added benefit of a conditioner.
£2.99, VO5, tesco.com
Fans of Frederic Malle's award-winning fragrance will love the shower gel too. The wash features the unique mix of the scents of geranium, mint, aniseed and white musk. This is the product for those for whom a post-check-in whiz around the airport Boots just won't do.
£42, Frederic Malle, liberty.co.uk
Join our new commenting forum
Join thought-provoking conversations, follow other Independent readers and see their replies