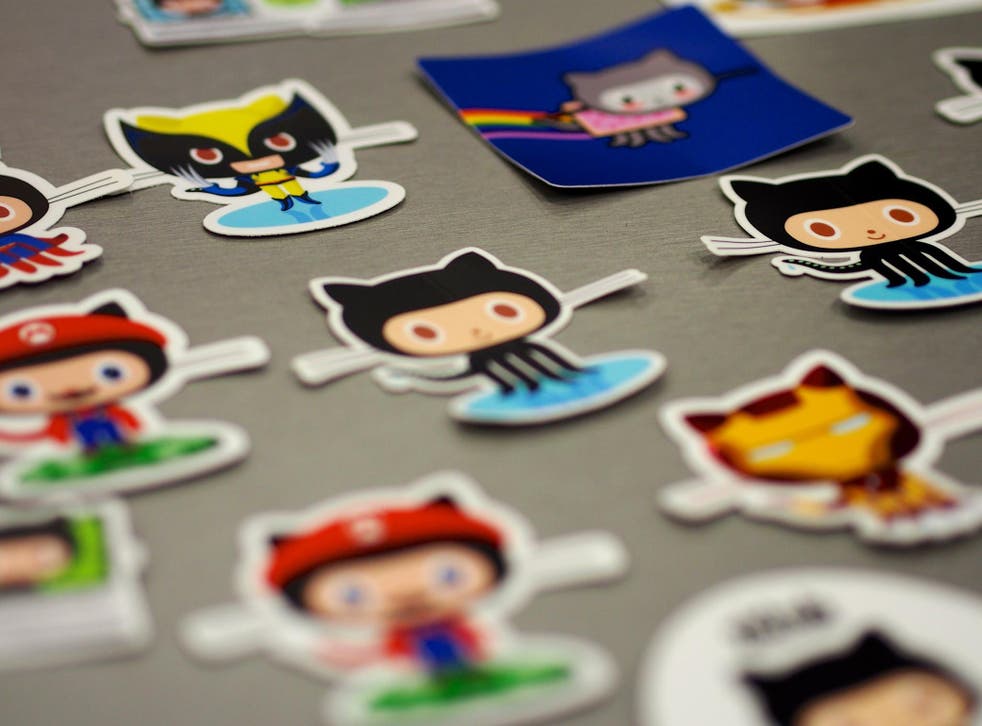 Adult sticker books could be the new adult colouring books
Topics include Beyoncé and the Mona Lisa 
After 2015 became the year of the adult colouring book, it was only a matter of time before grown-ups cushioned themselves further from reality with adult sticker books.
Paint-by-sticker books for adults include titles dedicated to Beyoncé, Madonna, David Bowie, and Prince, as well as intricate mandalas and the Mona Lisa. Similarly to adult colouring books, the designs look sophisticated but hark back to a popular childhood pastime.
The books contain colourless images with numbers, with a corresponding sticker sheet used to fill in the blanks.
Workman Publishing in New York is leading the trend of sticker books for grown-ups, as part of a strategy to focus on books that can't be downloaded as publishers attempt to stay relevant in a digital age, according to the Wall Street Journal.
Their offerings follow the surprising rise of adult colouring books. In 2015, 12 million adult colouring books were sold worldwide up from 1million the previous year, causing a global pencil shortage.
Mental Health Awareness: Facts and figures

Show all 10
Millie Marotta and Johanna Basford are among artists to create best-selling colouring books, with Basford's Secret Garden topping the US Amazon books list in 2015.
Such books are marketed as relaxation tools to ease stress and anxiety. Attempting to recreate the success of the trend are stylish dot-to-dots and origami books.
Join our new commenting forum
Join thought-provoking conversations, follow other Independent readers and see their replies