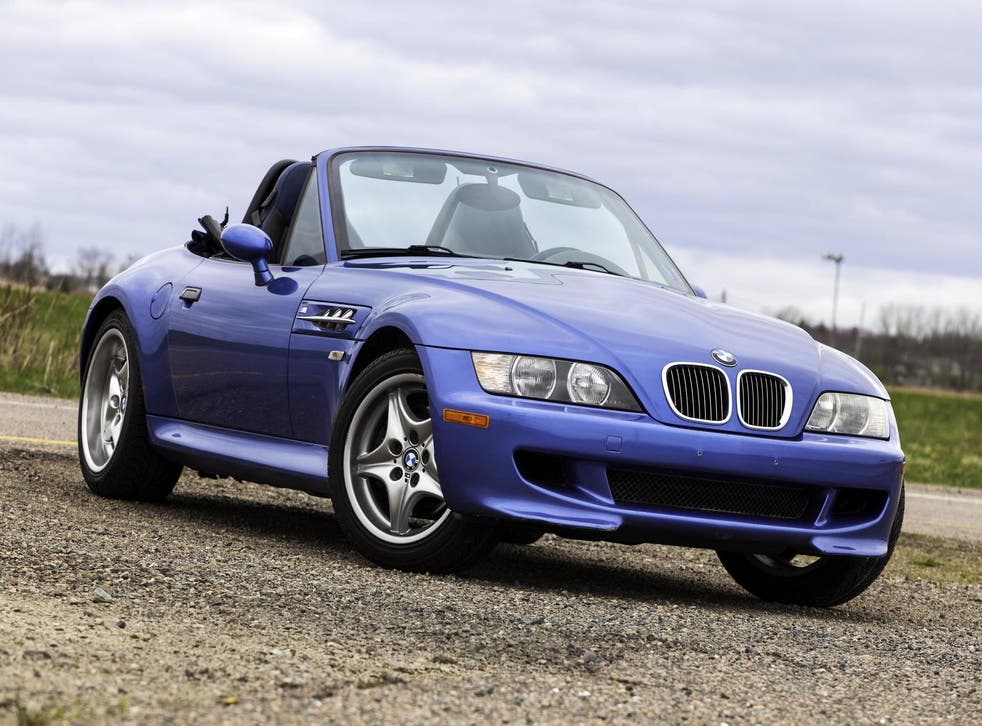 BMW owners voted most inconsiderate drivers on the road, finds survey
Range Rover drivers came second in the poll
BMW drivers have officially been voted as the rudest drivers on the roads, according to a new poll.
More than half of respondents in a study conducted by TV channel Dave deemed drivers of the M3 model from the Germany-based brand the most selfish and inconsiderate above other car owners.
Drivers of Range Rover models and Audi TTs also ranked highly in the list of bad-mannered motorists.
The research was conducted to mark the launch of the new Dave TV series entitled Yianni: Supercar Customiser, which debuts tonight at 8pm.
A total of 2,000 Brits were surveyed and 56 per cent of them rated BMW M3 drivers as the most inconsiderate above those who drove a Range Rover (48 per cent), an Audi TT (43 per cent) and a Mercedes-Benz C-class.
Perceptions of motorists also varied between regions, with Londoners voted the rudest drivers overall while Welsh drivers were rated as the friendliest.
The top 10 rudest car owners were ranked as follows:
BMW M3

Range Rover

Audi TT

Mercedes-Benz C-class

Ford Transit Van

Porsche 911

VW Golf

Vauxhall Corsa

Nissan Qashqai

Vauxhall Astra
Meanwhile, it turns out that some car-owners get very attached to their vehicles indeed, with 60 per cent claiming theirs had a personality and 53 per cent confessing to naming their cars.
40 per cent even said they felt more affection towards their car than their in-laws, reports The Sun.
"Our affinity and love for cars means we love to give a personal touch to our motors," said Luke Hales, general manager at Dave.
"Whether it's a human name that brings out the personality, a custom modification or pampering and tinkering with the body work and engine."
Join our new commenting forum
Join thought-provoking conversations, follow other Independent readers and see their replies