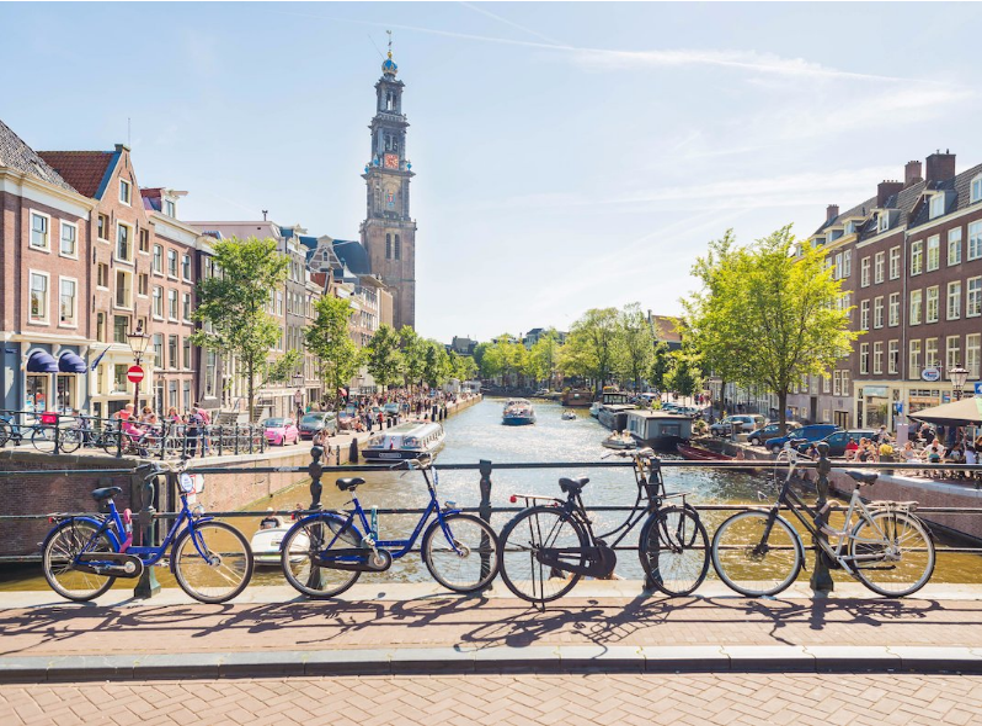 30 cities where everyone under 30 wants to live right now
Millennials will go to extreme lengths to live in expensive cities instead of languishing in the suburbs.
Nestpick, an apartment-hunting site, compiled the "Millennials Cities Ranking" based on 16 factors to determine which places are the most desirable to this much-discussed age bracket.
The ranking examined essentials like the cost of living, accessibility of public transportation, and employment opportunities. It also considered factors of particular interest to millennials such as internet speed, gender equality, the affordability of beer, and the number of Apple stores per capita.
Here are the 30 cities where millennials live.
30. Glasgow, United Kingdom
29. Vienna, Austria
28. Madrid, Spain
27. Marseille, France
26. Oslo, Norway
25. Bristol, United Kingdom
24. Toronto, Canada
23. Auckland, New Zealand
22. Bordeaux, France
21. Manchester, United Kingdom
20. Helsinki, Finland
19. Prague, Czech Republic
18. Nantes, France
17. Rotterdam, Netherlands
16. London, United Kingdom
15. Montreal, Canada
14. The Hague, Netherlands
13. Valencia, Spain
12. Zurich, Switzerland
11. Lille, France
10. Vancouver, Canada
9. Paris, France
8. Cologne, Germany
7. Lyon, France
6. Barcelona, Spain
5. Antwerp, Belgium
4. Lisbon, Portugal
3. Munich, Germany
2. Berlin, Germany
1. Amsterdam, Netherlands
Read more:
• This chart is easy to interpret: It says we're screwed
• How Uber became the world's most valuable startup
• These 4 things could trigger the next crisis in Europe
Read the original article on INSIDER. © 2016. Follow Business Insider UK on Twitter.
Join our new commenting forum
Join thought-provoking conversations, follow other Independent readers and see their replies