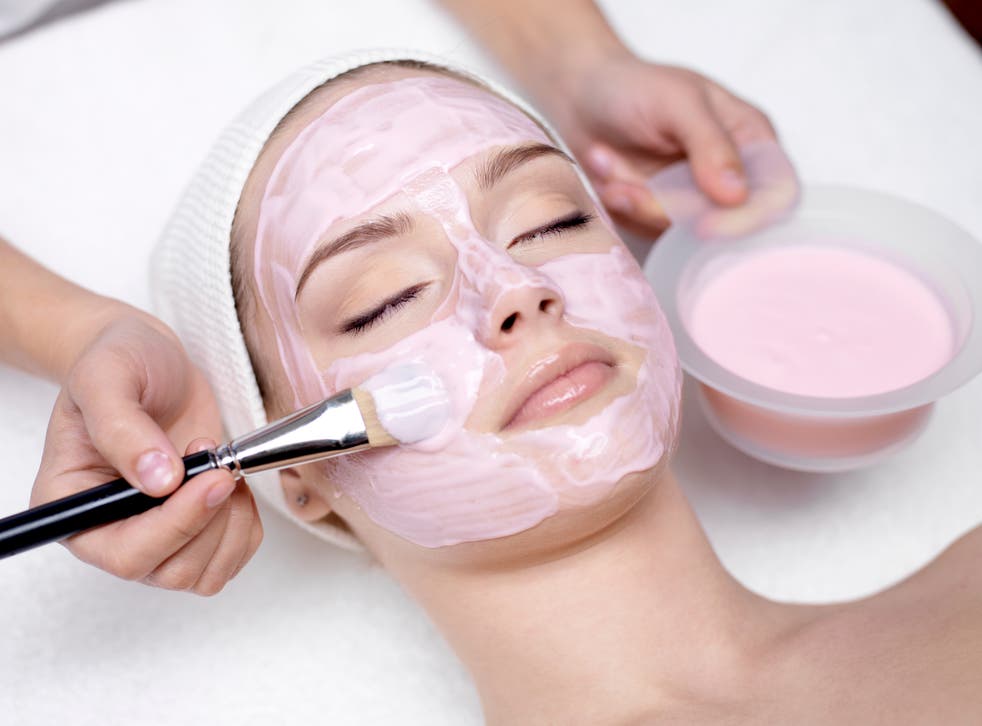 Food face masks: DIY beauty facials you can make at home
Try one of these homemade recipes for a fresh complexion without having to spend a fortune, writes Sarah Young
Face masks come in a horde of variations from clay to charcoal and sheet to splash - but sometimes monthly facials just can't be worked into your budget.
At this time of year our skin is in need of some serious hydration with post-Summer parchedness and the onset of brisk winds in sight.
So what to do if you're feeling broke but want to take better care of your skin? Luckily there's an easy solution; Enter the DIY face mask. Not only are they cheap, they're also super simple to make and are packed with a whole bunch of natural beauty benefits to help invigorate your weary skin. The secret to complexion perfection is stowed away in your kitchen cupboards so grab your ingredients and get ready for an all-natural seriously healthy glow.
Vitamin-packed avocado and honey
Avocado's are filled with skin friendly minerals such as iron, calcium, copper and vitamins A, E, B; who knew they weren't just for eating? This unique cocktail of complexion-boosting goodies is thought to hydrate even the driest of skin leaving you with fresh skin that looks and feels visibly improved. Get the recipe here.
The turmeric wrinkle-blaster
Bold health claims have been made about turmeric, suggesting that it's a powerful healer with the ability to help inflammatory skin conditions such as acne and psoriasis. This makes it a great addition to any DIY face mask although a thin layer is recommended to avoid any discolouration. Get the recipe.
Strawberry yoghurt sun rescue
Usually reserved for the lunchbox, this firm favourite makes a nourishing treat for your skin as well as your stomach. The yoghurt and honey are said to repair sun-damaged skin while the strawberries give you a much needed boost of vitamin C. Get the full recipe here.
The chocolate and oatmeal cleanser
Chocolate, after diamonds, is every girl's best friend and it's a well-known mood booster; even the smell of it can have a calming effect. Moreover, cocoa powder is a powerful antioxidant that helps to protect and hydrate the skin, while oatmeal is renowned for its gentle exfoliating properties. Get the full recipe here.
A honey and banana moisture boost
This one is a treat for both the skin and the senses with mashed up banana, sweet honey and cinnamon. Banana is great for a moisture boost and helps to soothe dry, irritated skin, while cinnamon is said to plump up the skin and help treat eczema. Get the full recipe here.
Join our new commenting forum
Join thought-provoking conversations, follow other Independent readers and see their replies