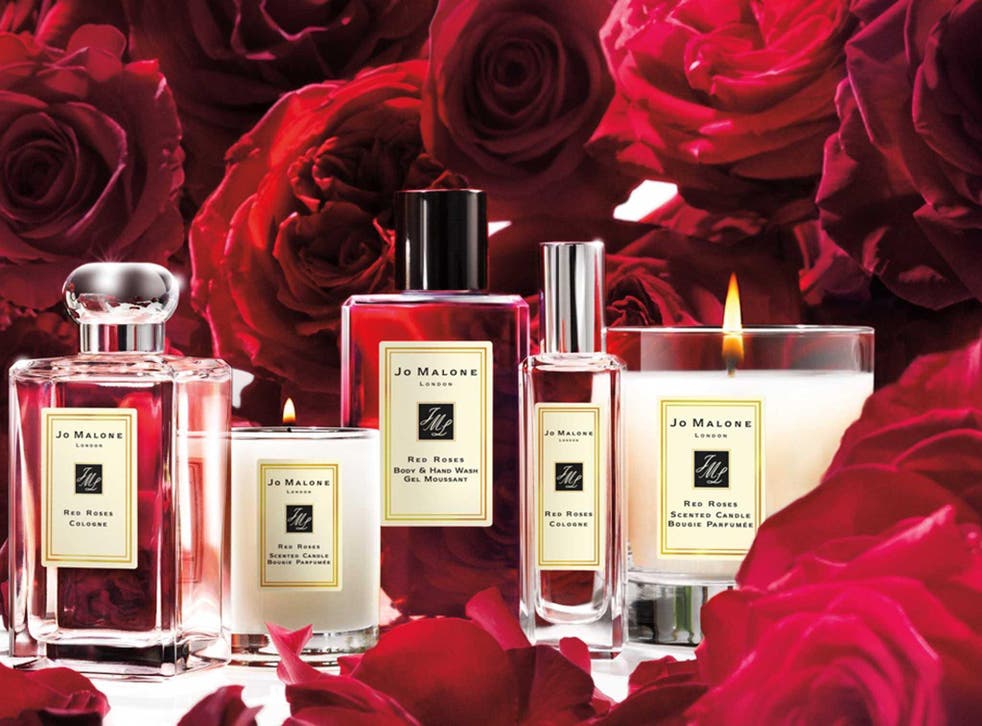 In full bloom: Roses are back in fashion and not just in fragrances
From moisturiser to body oil, there's more to this flower than just its pretty petals, writes Emma Akbareian
If the word rose instantly brings to mind an old fashioned scent relegated to eras gone by along-with violet and white musk, you won't be alone. Most rose references either recall such outdated perfumes or are limited to cheesy Valentines day bouquets. However, as many beauty brands are discovering there's far more to the flower than meets the eye with a revival in both scent and skincare.
It's no coincidence that the use of rose in beauty can be dated way back to the Greeks, and it seems they were onto a good thing; as well as their pretty fragrance the aromatherapy benefits of the bloom are hailed for their relaxing and stress relieving properties. A good a reason as any to get spritzing; something Jo Malone has been doing for some time with its iconic Red Roses cologne, still a classic some 20 years after it first launched.
New to the market scents include Penhaligon's Duchess Rose which uses the unusual combination of rose with musky wood and mandarin, Bella Freud's latest fragrance endeavour Close to My Heart combines rose de Mai with tuberose and jasmine. Narciso Rodriguez adds Rose Musc to its line, which is an oriental take on traditional rose perfumes.
When it comes to utilising rose as an ingredient in skincare, there's no shortage of options available. Rose has long been hailed for its ability to soothe the skin; from moisturising and regenerating the skin to its antiseptic abilities, there's no end to the beneficial properties of this particular ingredient.
For those who want to opt for pure rose indulgence and with a budget to match Sisley's Black Rose Face Mask is a cult product in the beauty world, described as 'instant youth' it restores and energises the skin. For a refreshing take on the floral, try This Works' In Transit No Traces cleansing pad combine rose water with mint for a calming skin cleanser.
Greek skincare brand Korres has utilised rose in a CC Cream which when applied to skin helps to even out skin-tone. Finally Diptyque's Infused Face Oil is almost too pretty use, a few drops on the skin left overnight will work wonders on the skin, giving a new meaning to 'beauty sleep'.
Join our new commenting forum
Join thought-provoking conversations, follow other Independent readers and see their replies