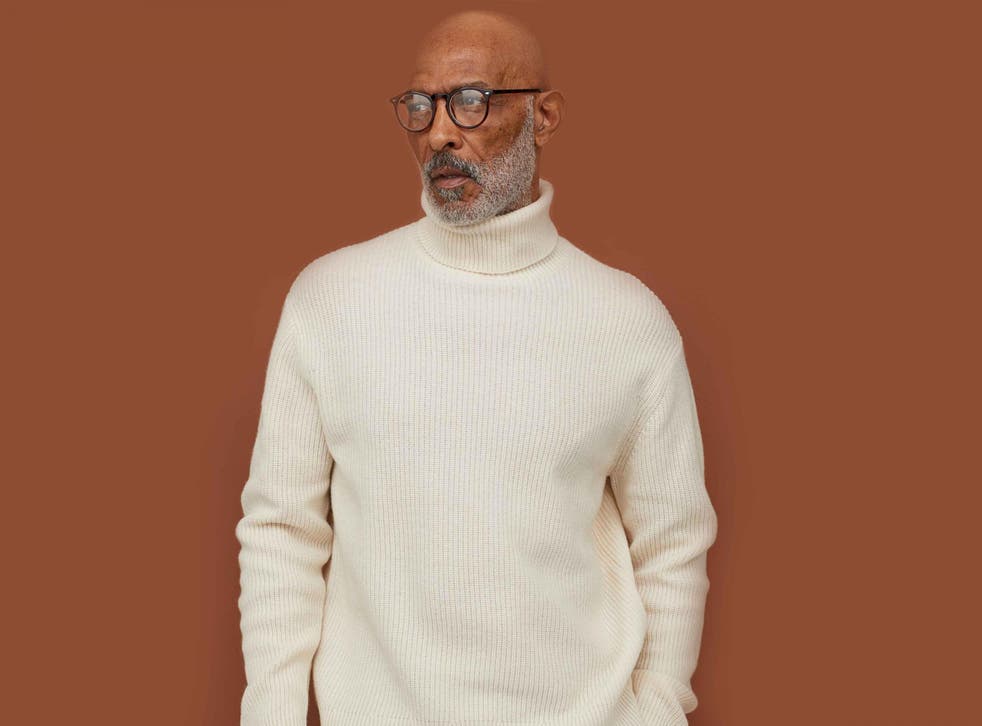 Christmas jumpers for men: Festive knits you'll actually want to wear this year
Christmas, but make it fashion
In recent years, the novelty Christmas jumper has become a mainstay of the festive season .
Transforming what was once considered the preserve of embarrassing relatives everywhere has now become a mainstream staple.
While we're all for joining in the festive fun, Christmas jumpers are notoriously novelty and don't do much for your sartorial cred.
They are perhaps the most offensive of knitwear styles, but this doesn't mean you have to be a total Grinch. Instead, look for stylish alternatives of which, believe it or not, there are plenty.
Here, we take a look at some of the best non-Christmas jumpers to buy this December that will see you through the festive period and beyond.
Fair Isle
Effective festive jumpers rely heavily on retaining a sense of Christmas cheer, making Fair Isle knits a first-class alternative to novelty fare.
Embracing a jumper covered in a cool pattern means it can be as outlandish as you like: while some Fair Isle options are pretty loud and eye catching, others are as subtle as they are desirable.
The best bit is that they're super-comfy and look great teamed with everything from jeans to tailored trousers.
Cable knit
Cable knits tend to be thicker and heavier in their construction, making them ideal for strolling around Christmas markets or venturing out for a Boxing Day walk.
A great way to help you get into the festive spirit without being overtly outlandish, pulling on one of these styles will instantly give you that warm and fuzzy feeling. For ultimate style points, be sure to wear yours with items that are similarly robust, such as denim and chunky boots.
Chunky roll neck
If you're looking for a style that you'll be able to reach for winter after winter, instead of just throwing it in the bin, a chunky roll neck could be the answer.
A knitwear classic, roll necks are built for layering and can be as showy or as low key as you like. This style looks particularly great when worn under a thick, tailored coat or, if you're not planning on venturing out, opt for a thinner style and team with a lightweight shacket.
Given the chunkiness of this kind of jumper, we'd suggest keeping the rest of your outfit relatively fitted. This doesn't mean you should stoically squeeze into skinny jeans though, a slim pair will do the job just as well.
Graphic sweaters
There are few things that look sillier, or more embarrassing, than a grown man wearing a snowman or reindeer emblazoned across his chest.
So if you're looking to make the right kind of statement this Christmas, our advice is to steer clear of anything featuring cutesy cartoon characters, flashing lights or 3D embellishment.
Instead, look to the fashion trend for graphic motifs and logos that, while kitsch and colourful, are a viable alternative to the novelty knit.
From blocks of colour to geometric prints and slogans, many of the best styles in this category come from high-end brands such as Gucci, Lanvin and Ralph Lauren.
But, while they might be a lot pricier, if you look after them well a statement sweater can be for life, not just for Christmas.
Join our new commenting forum
Join thought-provoking conversations, follow other Independent readers and see their replies