Fast fashion: Boohoo and Missguided among worst offenders in sustainability inquiry
The report concludes that the current business model for the UK fashion industry is 'unsustainable'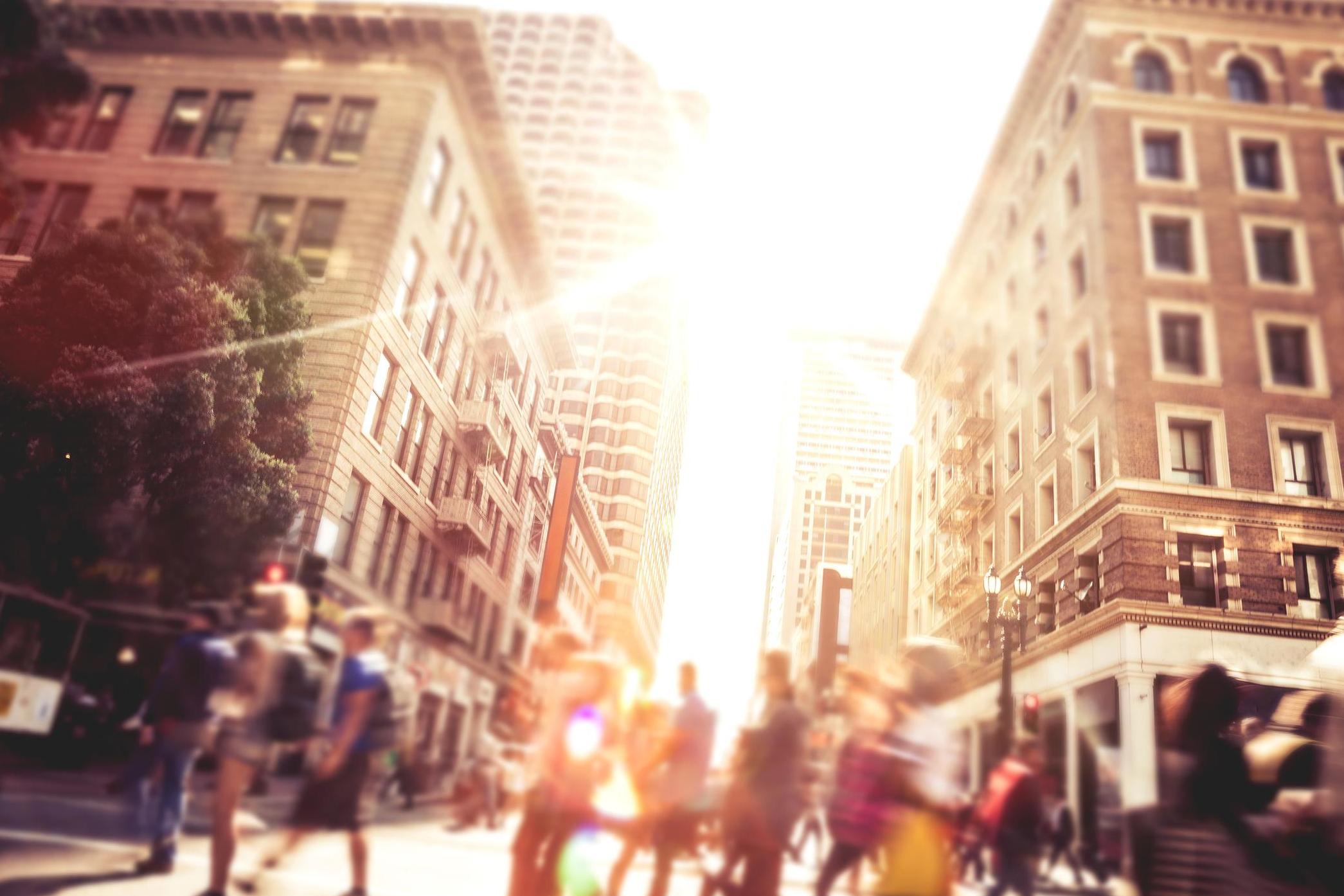 Boohoo and Missguided have been named as two of the least sustainable fashion brands in the UK in a report published by the Environmental Audit Committee (EAC).
In November 2018, the EAC wrote to 16 British retailers and asked them to submit evidence detailing what measures they're taking to reduce the environmental impact of the garments they sell.
This forms part of the government's inquiry into the "fast fashion" business model amid growing concerns that clothing brands are promoting overconsumption and increasing their carbon footprint.
The findings, which were published on Thursday, outline which companies are the most engaged with sustainability and which are the least.
ASOS, Burberry, Marks and Spencer, Tesco and Primark were praised for their respective sustainability actions, which include the use of recycled materials in garments, limiting the discharge of hazardous chemicals, and the re-use or recycling of unsold stock.
Fashion Awards 2018: The best dressed guests
Show all 45
But many brands were found to be lagging behind, with Boohoo, Missguided, Amazon UK, JD Sports, Sports Direct and TK Maxx among those who hadn't signed up to targets set by the Sustainable Clothing Action Plan (SCAP) to reduce their carbon, water and waste footprint.
The report also found that none of the aforementioned six brands had signed up to the Action, Collaboration, Transformation labour rights agreement that is working towards getting a living wage for all garment workers.
Amazon UK was singled out by the EAC for its "notable" lack of engagement while Kurt Geiger was criticised for not responding to the committee's requests for written evidence at all.
Next, Debenhams, Asda and Arcadia Group were categorised as "moderately engaged" retailers. All but Asda make use of organic cotton and Arcadia Group and Next were found to have signed up to SCAP targets.
Mary Creagh MP, who is chairperson of the EAC, said the findings highlight how far the fashion industry has to come in terms of sustainability.
"We want to see a thriving fashion industry that employs people fairly, inspires creativity and contributes to the economic success of the UK.
"It's shocking to see that a group of major retailers are failing to take action to promote environmental sustainability and protect their workers."
Creagh hopes that publishing this information will enable consumers to make informed choices when it comes to purchasing clothes.
Ezra Miller's best fashion moments
Show all 21
"Customers can choose whether they want to spend money with a company that is doing little to protect the environment or promote proper wages for garment workers," she continued.
"We hope this motivates underperforming retailers to start taking responsibility for their workers and their environmental impact."
In light of the findings, the EAC concluded that the current business model for the UK fashion industry is unsustainable. Its final sustainability of the fashion industry inquiry will be published in the coming weeks.
This will include reccomendations to the Government for policies that would create a more transparent and sustainable fashion system.
Join our commenting forum
Join thought-provoking conversations, follow other Independent readers and see their replies