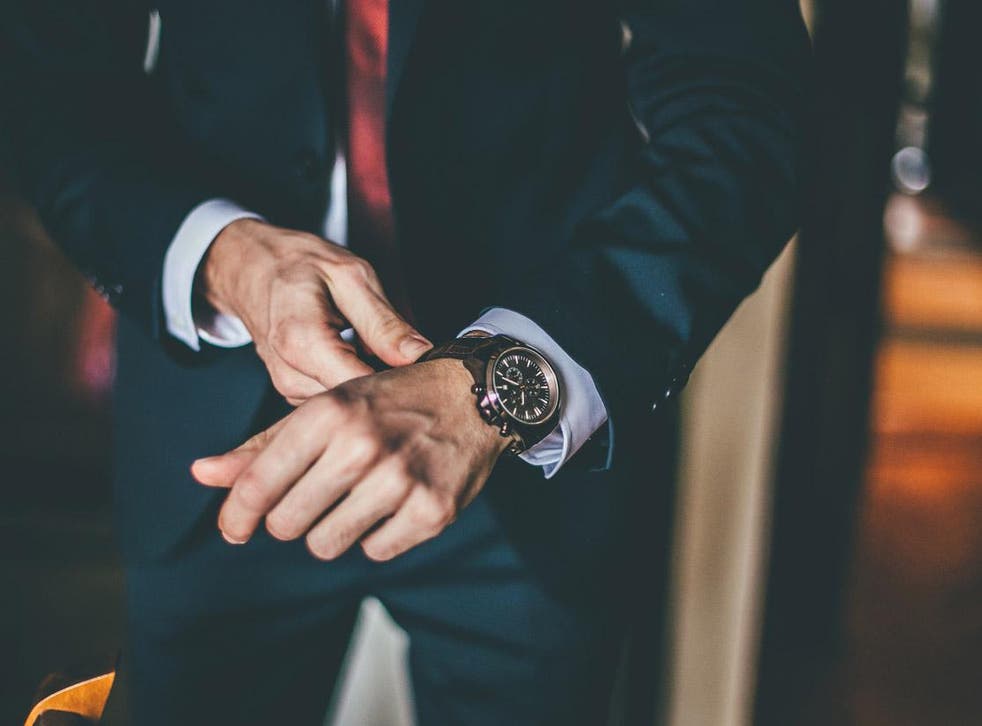 Father's Day 2018: Five best gifts for stylish dads
Father's Day is fast approaching – this year it falls on June 17 – and it offers the perfect opportunity to really say thank you to the man who has shown you unconditional love over the years.
But this time round let's take a break from the practical home appliances, pairs of socks and "World's Best Dad" mugs and give him something he really wants instead.
If your dad, grandfather, step-dad or father-in-law is the kind of guy that knows a thing or two about personal style, there are luckily plenty of ways you can indulge his interests and spoil him at the same time.
Shopping for a fashionable fella? Then why not give him a gift that's as incredible and reliable as he is.
Something that will really set him and his style apart from the crowd, a watch is both a practical and indulgent offering. We suggest investing in something from Scandinavian brand Skagen that, while minimalist in design, promises maximum style points.
Alternatively, pep up his back pocket with a high-style accessory like a sleek cardholder from Filson. Made from sumptuous leather, their offerings put a stylish spin on an otherwise everyday essential.
You could also help to update his wardrobe for summer – but if you're worried about getting it wrong, stick to something like a classic T-shirt in an agreeable colour.
If the guy in your life is more into grooming than garb, you could also spoil him with some pint-sized skincare for his travels or a new luxurious fragrance.
As far as new launches go, Chanel's new variation Bleu de Chanel Parfum is a failsafe option, while those who prefer something a little different should opt for a zesty seasonal scent like Tom Ford's Neroli Portofino.
Register for free to continue reading
Registration is a free and easy way to support our truly independent journalism
By registering, you will also enjoy limited access to Premium articles, exclusive newsletters, commenting, and virtual events with our leading journalists
Already have an account? sign in
Register for free to continue reading
Registration is a free and easy way to support our truly independent journalism
By registering, you will also enjoy limited access to Premium articles, exclusive newsletters, commenting, and virtual events with our leading journalists
Already have an account? sign in
Join our new commenting forum
Join thought-provoking conversations, follow other Independent readers and see their replies