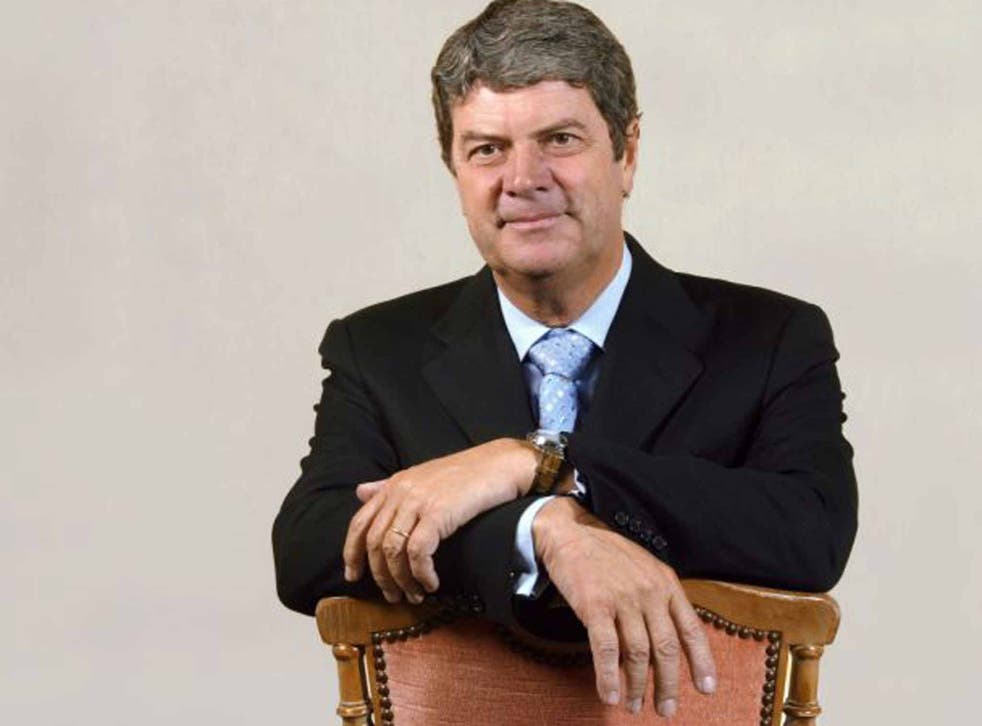 Alexander Fury: The battle of commerce v creativity in the fashion industry
New York is a city whose fashion output is decried as a triumph of commerce over creativity
The spring/summer 2015 shows began on Wednesday in New York: I'm stationed there now. My first show on Monday was Caroline Herrera.
Was I excited? Not as excited as you'd imagine. That's because, generally, New York is a city whose fashion output is decried as a triumph of commerce over creativity. Where do I stand on that assertion? Well, it's largely based in fact. There are a few bold exceptions to the rule, such as Joseph Altuzarra, Rodarte, Proenza Schouler and Marc Jacobs. Granted, the latter two aren't exactly slacking when it comes to commerce. Nevertheless, their output doesn't feel purely commercially motivated, like the emotionally stunted rail-fillers you see elsewhere.
When "commercial" is used as a pejorative in fashion, it usually means safe, or dull, or expected. There's no jolt of excitement or anticipation, no newness.
New York Fashion Week in pictures

Show all 28
The premature death of former Louis Vuitton CEO Yves Carcelle last week, aged 66, throws this whole ongoing – read: never-ending – creativity and commerce discussion into perspective. Carcelle was the architect behind the ongoing renaissance of Louis Vuitton, CEO when Marc Jacobs was recruited to create the first-ever clothing collection with a Vuitton label attached, moving the name from luxury luggage into the arena of true fashion. Menswear followed, while Jacobs' collections for womenswear – including genuinely groundbreaking collaborations with the artists Stephen Sprouse, Richard Prince and Takeshi Murakami – raked in praise as well as pounds.
The Vuitton fashion fusion was successful enough to propel the brand into Forbes' top 10 list of valuable brands, alongside names such as Apple, McDonald's and Coca-Cola.
So, Vuitton does big business. But for all that commerce, creativity has never, ever taken a back seat – indeed, the creativity of Jacobs, Jones and latterly Nicolas Ghesquière, is the force behind the finance.
Maybe that perfect marriage of opposites is Yves Carcelle's true legacy? I wish other people could get it quite so right.
For all Vuitton's commerce, creativity has never taken a back seat
Join our new commenting forum
Join thought-provoking conversations, follow other Independent readers and see their replies