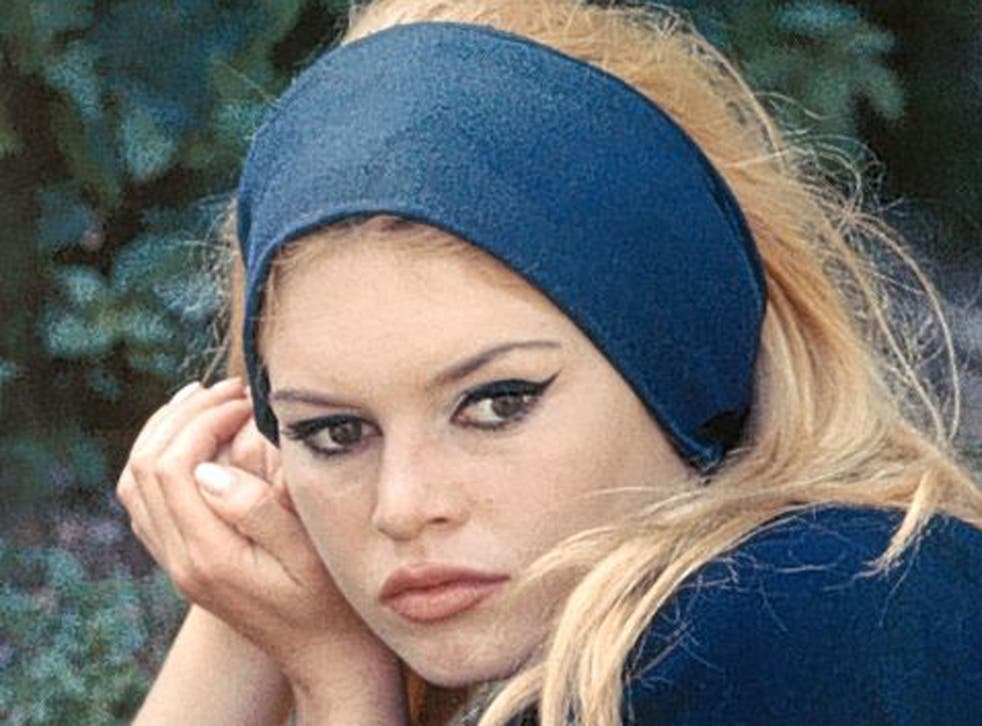 Do we really want to be French?
As yet another book lauds women across the Channel, Gillian Orr looks at the truth behind Madame Parfaite: extreme dieting and fear of a pressured, fattist society
As a nation, we appear to be endlessly fascinated with how they live across the Channel. But it is particularly the female population that seems to be dazzled by our feisty, Chanel-wearing, red-wine swilling counterparts. Your local library could probably dedicate an entire corner to French lifestyle guides and there still wouldn't be enough room to house every book that advises on how to achieve the Parisian woman's je ne sais quoi. The subject practically deserves its own Dewey Decimal classification.
And now we are awaiting yet another addition to the genre. Mireille Guiliano's French Women Don't Get Facelifts: The Secrets of Ageing with Style and Attitude, published next week, is a sort-of sequel to her best-selling 2006 book, French Women Don't Get Fat.
In the new book, 67-year-old Guiliano addresses everything from hair colour and face cream to chatting people up and dressing for your figure. Regardless of whether or not you think anyone needs advice on how to tie a silk scarf, it is likely to be an enormous hit among Francophiles.
It is unclear how the French became the lifestyle experts du jour, but take a look around the overcrowded bookshelf and you'll soon learn that French women get laid more than you (French Women Don't Sleep Alone), understand life better than you (What French Women Know), and look sharper than you (Lessons From Madame Chic). Even their offspring are better behaved than yours (French Children Don't Throw Food).
Why don't we all just pack up, hop on the Eurostar and start our new lives as willowy sex goddesses who can expertly pull off trouser suits despite chowing down on baguettes all day? If only it were that easy, eh?
Well, it's not all true. And, interestingly, the new book has come out just as the myth of the French female has began to be exposed. Last month, the BBC news ran a story titled "The Perils of Being Fat, Female and French" which argued that the slender appearance of many Gallic women is not as effortless as they'd have you think it is, but rather the result of peer pressure and hush-hush extreme dieting.
Meanwhile, overweight French women (yes, they exist; remember that McDonald's is more profitable in France than anywhere else in Europe, and 15 per cent of the population is obese) are severely discriminated against in the workplace.
"If you are fat, you will not get that job," a 50-year-old art gallery director called Isabelle explained. "But if you have the silhouette – chic, ultra-slim, elegant – you are more or less made."
It follows on from a much-discussed article by Peggy Frey that appeared in Le Figaro last August, which said that other cultures were wrong to be envious of their French counterparts. It dissected the "six vanity clichés" pertaining to French women and suggested that their natural beauty wasn't quite as carefree as they would have you believe; it is down to a strict covert regime.
So have we been mis-sold a lifestyle? Perhaps. But, according to the BBC, it is our Gallic sisters who are suffering by trying to keep up with a certain image. The average French woman feels the need to lose at least 4.4lbs (nearly 2k) and sales of diet pills are booming.
"Of course, French women grow fat," said Sonia Feertchak, editor-in-chief of L'Encyclo des Filles. "But the fact is they daren't, and some will even starve themselves because in this society to be a fat female is to be a failure."
But while French Women Don't Get Facelifts and its ilk continue to claim shelf space, you can expect our obsession to thrive. Even if the truth doesn't quite live up to le fantaisie.
Join our new commenting forum
Join thought-provoking conversations, follow other Independent readers and see their replies