The Fashion Audit: 05/12/2011

Show all 5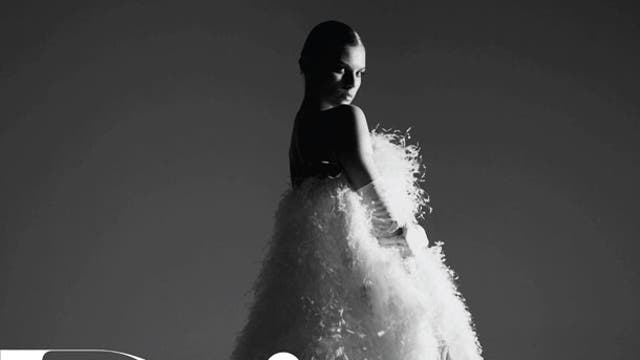 The Fashion Audit: 05/12/2011
What we love, we're not sure about, we're buying and can't wait for...
We love: 'Dior Couture'
Featuring the fabulous creations of Christian Dior himself, Yves Saint Laurent and John Galliano, this is a beautiful tome for fashion fantasists – more than 100 gowns from the Dior archive have been shot by the world-renowned photographer Patrick Demarchelier. Out December 6, Rizzoli.
We're not sure about: Scent and the City
Because there's nothing like the festive season to get companies in the spirit of flogging a dead horse. This fragrance – which comes a topical seven years after the original series ended – promises to evoke the spirit of Carrie Bradshaw et al.
We're buying: Brief encounters
The Audit is hoping that it'll find something small and silky from new boutique Dolci Follie under the Christmas tree. For shy shoppers (and those who can't pop to Notting Hill), there is plenty to choose from online. Bra £87, knickers £54 by Gilda and Pearl, 28 Hereford Road, London W2, dolcifollie.co.uk
We can't wait for: Have you met Miss Jones?
Felicity Jones has come a long way since playing farmer's daughter Emma Grundy on The Archers. The British actress, next to be seen in Like Crazy, has just been named as the face of a hotly anticipated new cosmetics line from Dolce & Gabbana – the Kohl Collection – which will launch in January.
We're saving the date: Return of the Mcs
London Fashion Week is an inspiring, if insane time to be a fashion based news column; next season promises to have even more in store than usual. Stella McCartney and the Alexander McQueen diffusion line McQ will both be joining the roster for one time only.
Join our new commenting forum
Join thought-provoking conversations, follow other Independent readers and see their replies