How To Be Beautiful: Feeling blue?

Show all 3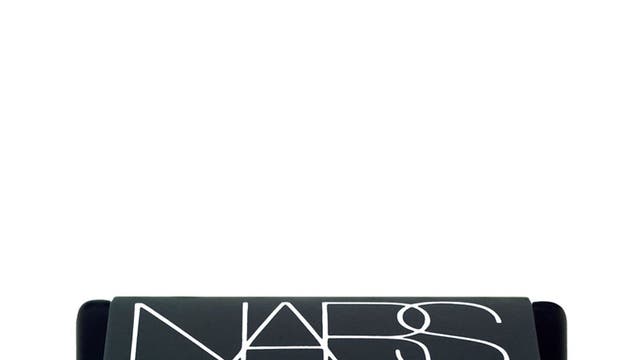 How To Be Beautiful: Feeling blue?
Blue eyeshadow has cut a friendless figure in the make-up world for some time; after outrageous popularity in the Abigail's Party years, it slipped into disdain for many. The logic of this contempt is fuzzy. Some women will tell you it is horrible because it looks "unnatural". Of course, the same could be said – though rarely is – of flicky black eyeliner or scarlet lips. The difference, then, lies in a belief that make-up should mimic and exaggerate, even to an absurd degree, some existing facial trait or tone.
That will be a difficult principle to stick to this spring if you plan to embrace catwalk trends: proper colour – pastel or neon bright – featured heavily on eyes and lips. Oddly enough, blue, at least in its dark-navy incarnation, emerged as one of the most wearable looks. At the Rodarte show, make-up artists for the Nars brand created a blue-black smoky eye inspired by Van Gogh's Starry Night. Softer and deeper than a monochrome palette, it's proof that departing from what's strictly natural can produce beautiful results.
Join our new commenting forum
Join thought-provoking conversations, follow other Independent readers and see their replies