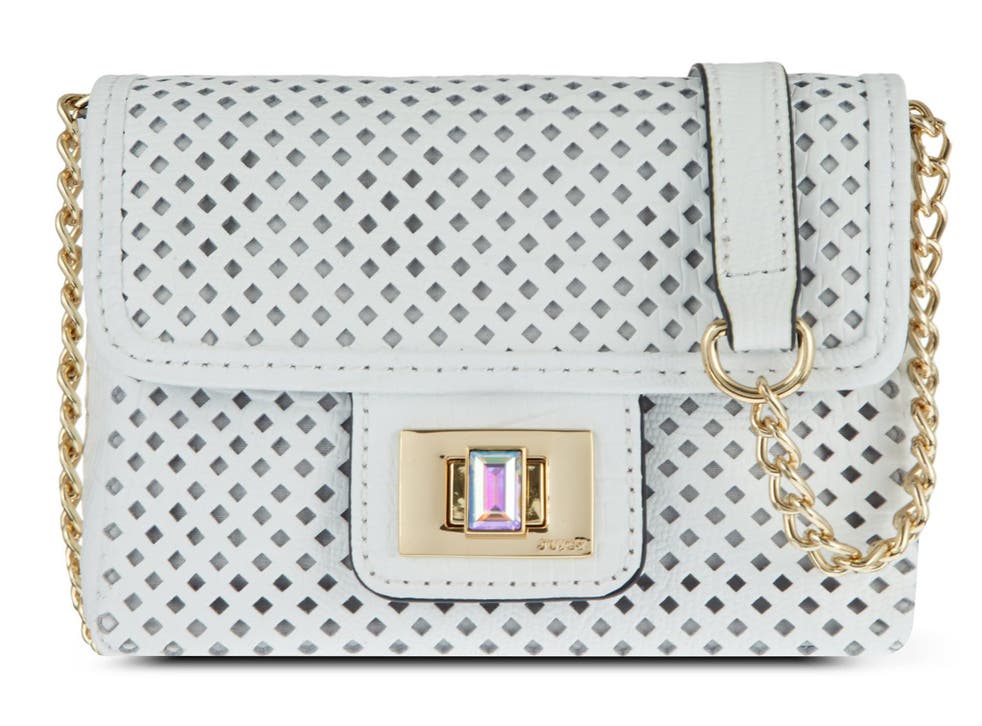 The lure of Juicy Couture is no more
Is Juicy Couture's rebranding happening for real?
Juicy Couture is shutting up shop – or actually, just its North American stores – as part of a "rebranding" campaign.
I'll believe the rebranding when I see it, because Juicy Couture stands for one thing only: tracksuits. Executed in velour with a slightly clammy texture, trousers lapping at the buttocks and dribbling down thighs, they usually sat low on the hips to expose a flash of thong, or one of those tattoos colloquially known as a "tramp stamp".
At one point, around 10 years ago, they were ubiquitous. I can remember gnashing my teeth when a Juicy Couture tracksuit was acquired by the Victoria and Albert Museum in 2004. What an unworthy garment! How low we have fallen!
I was wrong. Today, the Juicy Couture tracksuit justifies its place alongside the bustles and corsets, because it is representative of what people wore during a specific period.
Times have changed – and kudos to Juicy for trying to change with them. Unlike during its formative years – the early Noughties, when bling was still a "thing" – there are now entire labels whose focus rests on practical, wearable daywear. That's the kind of clothing created by Phoebe Philo at Celine, or Raf Simons at Dior. They haven't shown a single velour tracksuit. Funny, that.
So, I can allow Juicy Couture its place in the V&A. It encapsulates a specific moment in fashion's canon. But hopefully, it will stay there, safely behind glass.
Join our new commenting forum
Join thought-provoking conversations, follow other Independent readers and see their replies