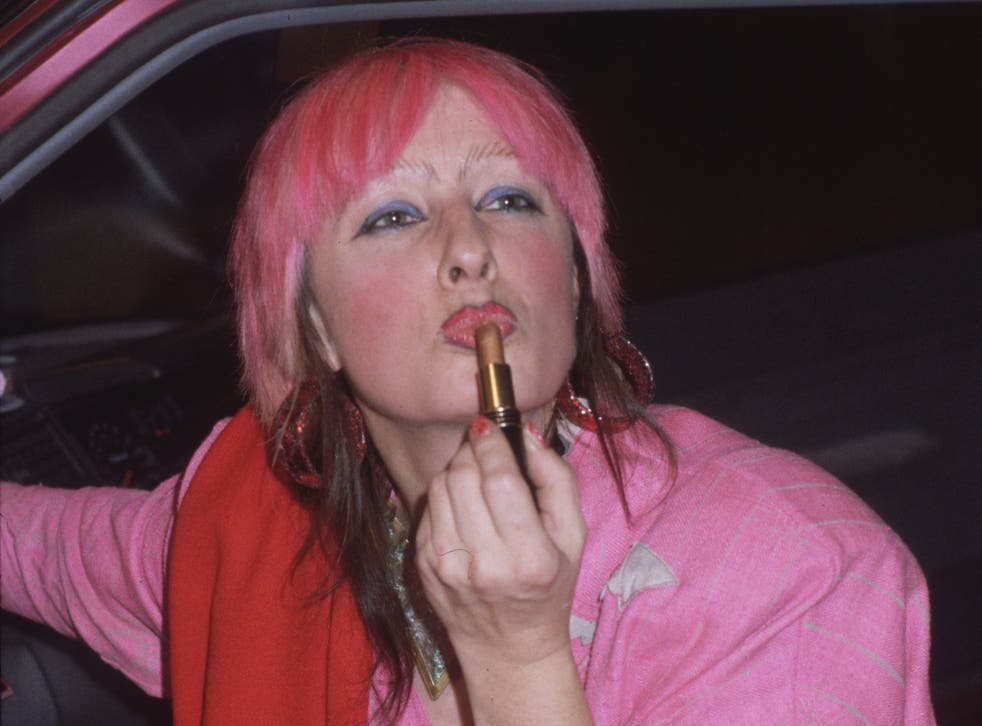 Nineties trends that are making an unwelcome comeback
From the choker necklaces, to jelly sandals and denim jackets, some trends from the "best decade ever" hit stores again.
Are you a child of the nineties? If the answer is yes, you surely will have channelled at least one of the many fashion trends from the "best decade ever".
Whether you've worn denim dungarees, crop tops, choker necklaces or even braved pink hair, those who lived through the era might not be so welcoming to their return.
While there are many cartoons, video games, movies, songs and toys that trigger nostalgic memories of the decade, the fashion doesn't have quite the same effect.
Love them or hate them, some trends have been making quite a comeback in recent years, with designers choosing the decade for a revival on the catwalk.
And well, let's say we're not happy about all of them - those plastic glittery blister-fest jelly sandals for one. But others we've embraced more readily; plaid shirts, double denim and leather biker jackets.
Here are some of the other nineties trends vying for a place in your wardrobe.
Nineties trends making a comeback

Show all 13
Join our new commenting forum
Join thought-provoking conversations, follow other Independent readers and see their replies