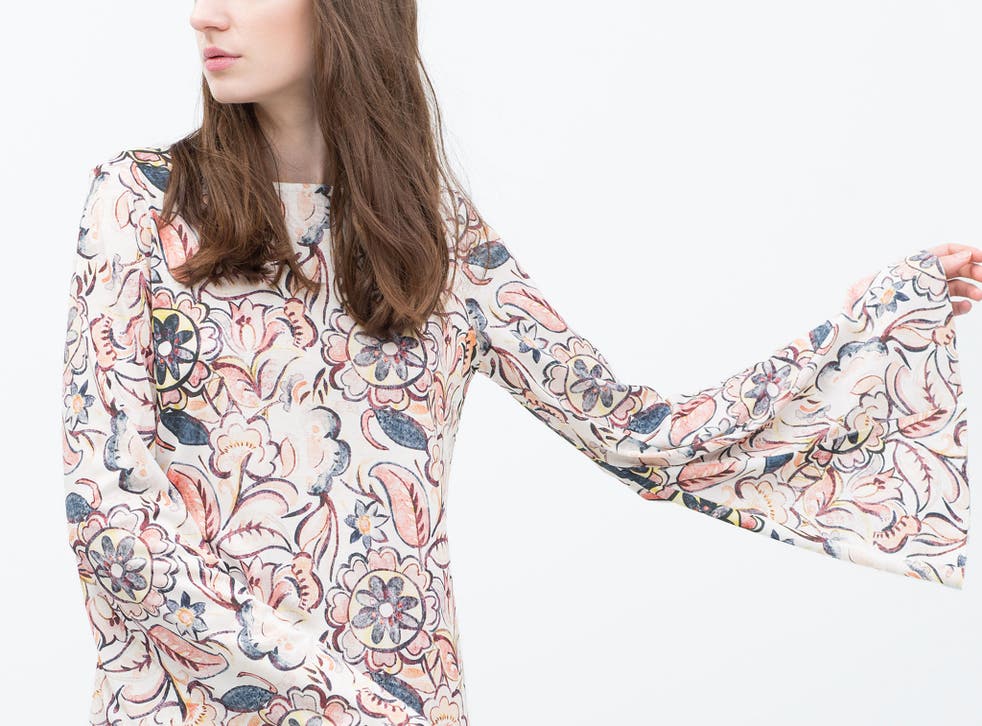 Zara new season styles: what to buy at the Spanish giant right now
From summer dresses to culottes and accessories, we round up our best picks from the store's latest arrivals
With more than 2000 Zara stores located across 88 countries, 66 of them in the UK, and a record five stores on London's Oxford Street alone -you never have to go far to get a fix of the high street favourite.
That said, its global presence is no surprise given the Spanish high-street giant is one of the country's favourite shops, known for its on-trend fast fashion and clothing that is often inspired by designer collections - but at a very affordable price tag.
With Mercury rising, you might want to update your wardrobe with a fresh take on summer trends: seventies boho chic, bold and bright, pastels, gingham or all-white lace. Zara is famous for having abit of everything you're after - whether a minimalist or statement take on seasonal styles.
Zara new season buys

Show all 15
We delved into the store to make a selection of the best picks from the latest arrivals this week. From seventies floral dresses and suede miniskirts, to crop tops, denim culottes, fringed sandals, and bold accessories.
Buy now:
Dress with low-cut back, £29.99 zara.com
Layered dress, £59.99, zara.com
Shiny stone necklace, £29.99, zara.com
Leather roman sandals, £89.99, zara.com
Fringed leather sandals, £39.99, zara.com
Layered blouse, £29.99, zara.com
Embroidery top, £19.99, zara.com
Culottes, £29.99, zara.com
Leather messenger bag with tassels, £29.99, zara.com
Lather bucket bag, £49.99, zara.com
T-shirt with pocket, £15.99, zara.com
Low wedge, £29.99, zara.com
Studded skirt, £35.99, zara.com
Gingham top, £25.99, zara.com
Short jumpsuit with bow at waist, £25.99, zara.com
Join our new commenting forum
Join thought-provoking conversations, follow other Independent readers and see their replies