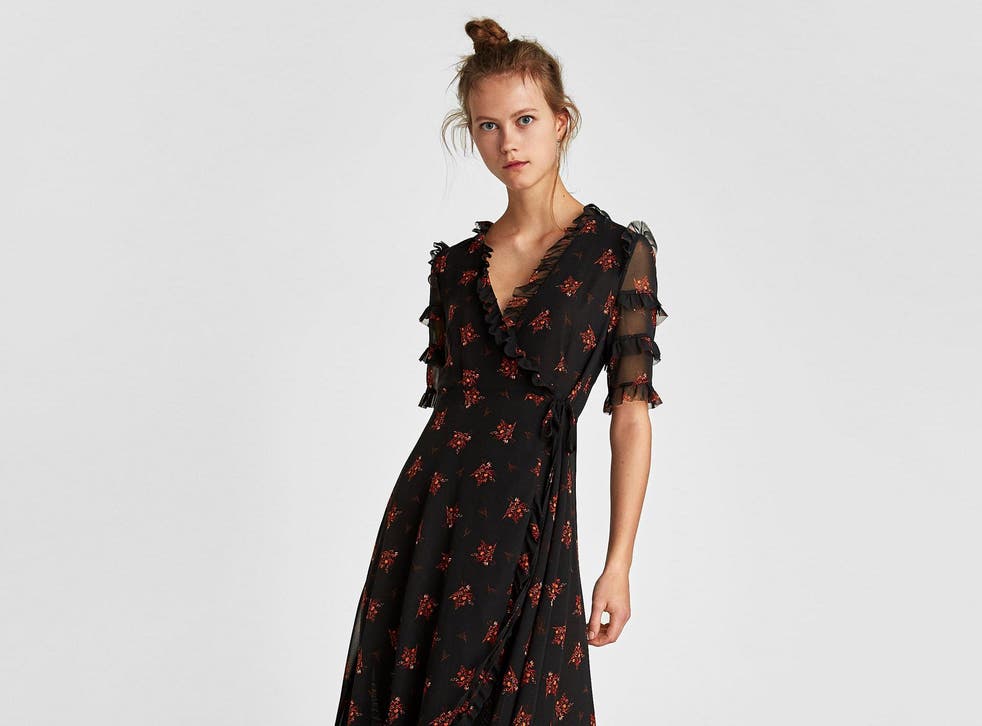 How to dress between Christmas and New Year
What should you wear once the celebratory feast has ceased?
The big day has arrived but we can almost guarantee that come 6pm you'll be feeling the full effect of your Christmas dinner, not to mention every festive party that has preceded it.
And, while we don't encourage dietary deprivation at this time of year, the feeling of having to pop open the top button of your jeans has to be one of the worst things about Christmas.
The temptation here of course is to spend the days running up to the new year in nothing but loungewear, but with more family gatherings, pub lunches and afternoon walks on the cards your comfies won't quite cut it.
So, how can you look good, scoff your face full of festive treats and be comfortable all at the same time?
The key here is to opt for clothes that will flatter your figure, while skimming your silhouette. Enter the floaty dress.
A favourite of It Girls and fashion editors alike, gauzy dresses prove their worth far beyond festival season as the perfect way to disguise the bloated state of lethargy that occurs after one-too-many mince pies.
Whether you choose to wear yours short or mid-length, we advise teaming with a pair of boots appropriate to the occasion.
Whereas afternoon strolls might call for thicker versions to withstand the chill, if you want to dress up a bit, opt for something with a heel or a sassy over-the-knee style.
Similarly, don't be afraid to get creative with layering. If your dress doesn't score on insulation, pop a lightweight turtleneck sweater underneath or swaddle up with a chunky cardigan over the top.
Join our new commenting forum
Join thought-provoking conversations, follow other Independent readers and see their replies