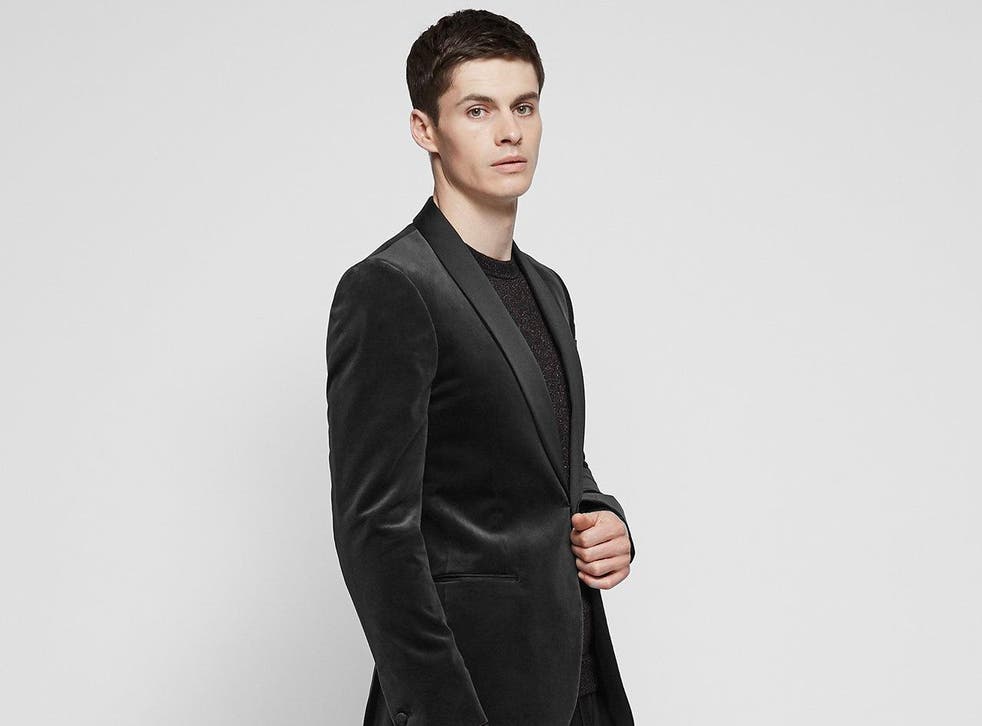 The men's guide to Christmas party dressing
Never underestimate the power of a printed shirt
From the office bash to a big night out with friends, thinking about what to wear to festive dos can pose quite the sartorial dilemma, especially since parties can be all over the show when it comes to dress code.
No matter what anyone says, there's something uniquely embarrassing about over- or under-dressing so it's worth casually asking colleagues how they plan on interpreting the dress code before settling on a style.
Now, if it's a formal, fancy reception then nothing but black tie with all its bells and whistles will do, but for a more casual affair there are other, more stylish ways to get in the festive spirit.
The key here is knowing just how to stand out in a sea of boring black tuxedos.
If you want to wear a suit then make sure it's not the one you wear to work. Instead, opt for a relaxed alternative in grey or seasonal hues like navy, boozy red and green that will grab just the right amount of attention.
Alternatively, if you really want to stand out from the crowd then velvet should be your go-to. Get it wrong and you run the risk of looking like Hugh Hefner but get it right and you'll instantly bag the role of leading man.
Whichever option you go for, what you wear underneath matters too. While you can't go wrong with a crisp, white shirt, the turtleneck is the best not-too-dressy, not-too-casual substitute; just make sure to go for a fine-knit and never tuck it in.
If you choose to forgo a jacket altogether never underestimate the power of a printed shirt. While there's no shame in keeping things simple, for a bolder look layering patterns and textures can really make an impact but avoid too much clashing and stick to subtle hues to avoid becoming a walking eyesore.
Join our new commenting forum
Join thought-provoking conversations, follow other Independent readers and see their replies