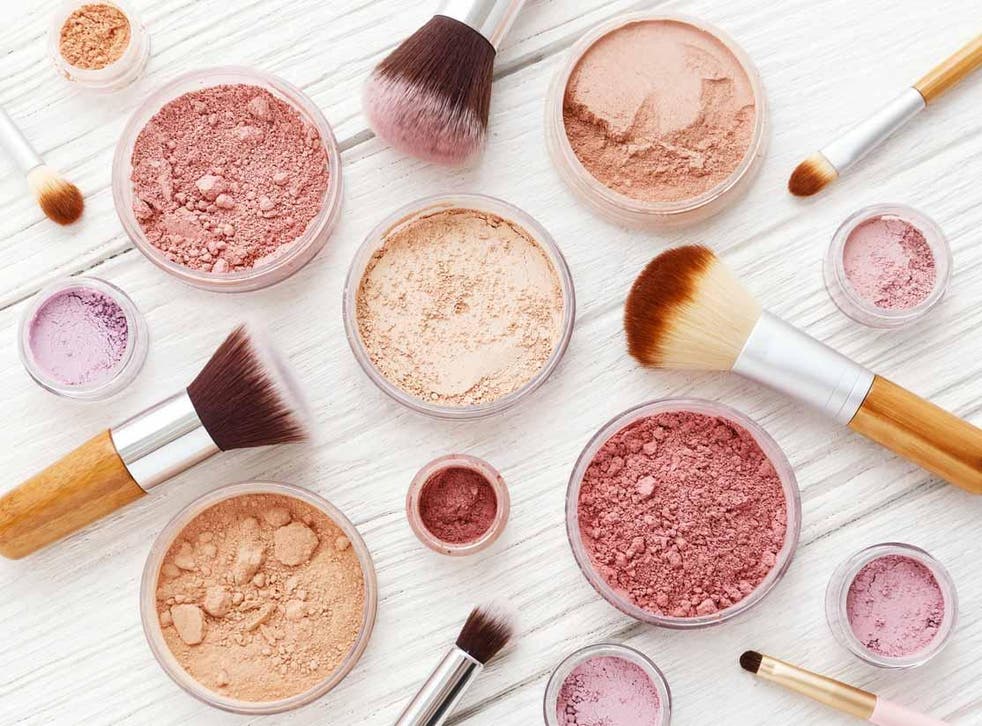 Everything you need to know about mineral make-up
From loose powders to liquid foundations to tinted moisturiser, mineral make-up caters to pretty much every area of your make-up bag
Navigating the world of beauty can feel like a minefield at times, especially when it comes to grasping the laundry list of explicatory terms products are stamped with.
One of which being mineral make-up.
If you're aware of it, it's likely that you associate mineral make-up with cakey, chalky foundations that almost feel like you're wearing a mask.
But, you'll be pleased to hear that times have changed and nowadays mineral products are best known for their natural, breathable feel.
So, what exactly is it, how is it different to standard formulas and should you be using it? Here, we tell you everything you need to know.
What is mineral make-up?
Made from minerals such as mica, zinc and titanium oxide, which are then milled into a super-fine consistency and combined with pigment, mineral make-up has earned its stripes when it comes to natural ingredients.
In fact, the thing that really sets it apart from standard formulas is more about what it leaves out. When it comes to mineral make-up, you won't find any oils, waxes, preservatives, synthetic fragrances or bulking agents.
What are the benefits of using it?
With limited ingredients people are often drawn to the idea that mineral make-up is more natural and, according to many industry experts, it's also a lot kinder to sensitive skin. This is largely down to the fact that the products are preservative-free and non-comedogenic, meaning it doesn't clog pores, which can lead to breakouts.
What kind of products are available?
From traditional loose powders to liquid foundations and tinted moisturisers, mineral make-up has come a long way and now caters to pretty much every area of your make-up bag.
If you have dry skin, a liquid formula might be best while oily complexions will benefit from powders – in this case remember to invest in a dense, short-handled brush for expert application.
Join our new commenting forum
Join thought-provoking conversations, follow other Independent readers and see their replies