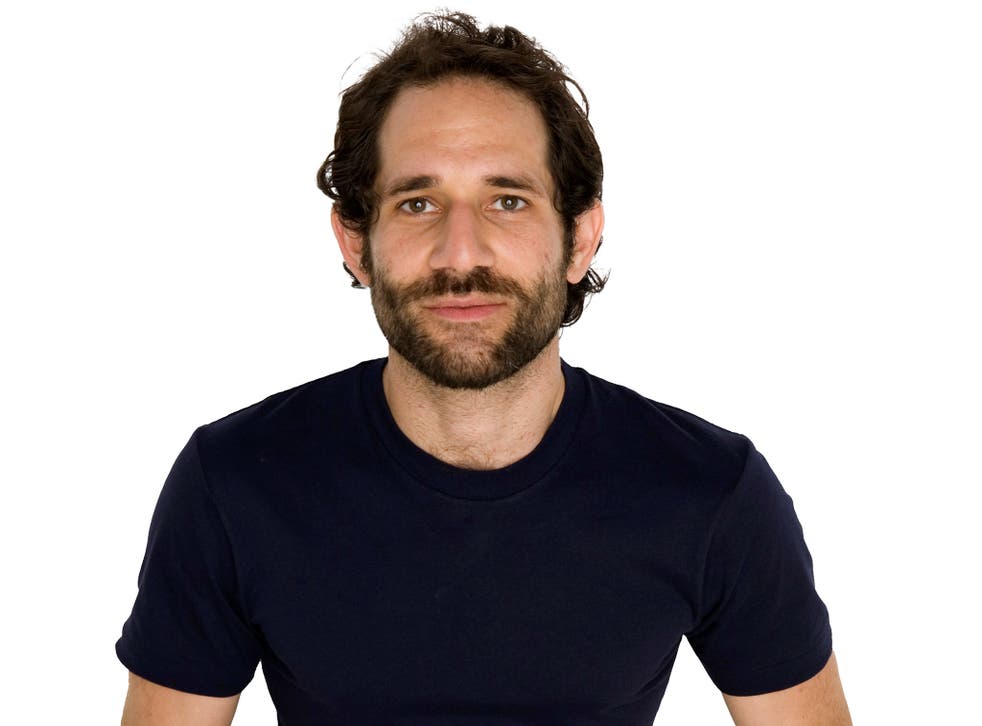 Dov Charney sues American Apparel for $30 million - but the retailer is ready to put up a fight
The 46-year-old controversial founder and former CEO fights back after he gets sacked by the retailer he created
Following his dismissal from American Apparel last year, founder and former CEO, Dov Charney, has fought back with a $30 million lawsuit.
The controversial founder has accused the global retailer of defamation, claiming that the company falsely stated that he was fired for misconduct, a conclusion based on an independent investigation. Charney filed a lawsuit against Standard General, which is the hedgefund that controls the retailer's board of directors.
"There was no independent, third-party investigation of Charney that led to his termination," the filed complaint read.
Charney described the investigation as a "secret conspiracy" and according to Bloomberg Business, the board was "the very people who wanted to fire Charney, who conspired against him to be in control of the company".
"I gave them my entire life's work and they agreed to put me back in. But, instead, they used this investigation to fire me. They betrayed me," said Charney last year following his dismissal from the company he launched in 1989.
The 46-year-old Canadian founder is seeking $30 million (approx. £19.3m) in damages for what he claims are "false, defamatory and libellous" accusations, resulting in damage to his reputation, shame and emotional distress.
In pictures: American Apparel

Show all 22
American Apparel is known for its shiny leggings and bright bodysuits, but more than the clothing, it has long been known for its controversies, not only those coming from Charney -who came under scrutiny following a string of sexual harassment complaints by former employees,- but for the sexualised imagery emblazoned on the brand's advertising campaigns. In recent months, the company has had two ads banned by watchdog.
Fashion executive Paula Schneider came in to replace Charney back in January and has since been trying to tone down the sexual content in the ads, with efforts such as airbrushing the lingerie models' nipples and pubic hair.
American Apparel, however, intends to put up a fight.
"Dov Charney, Dov Charney's lawyer and other people related to Dov Charney continue to bring claims that are wrong on the facts and wrong on the law. Each of these claims is rooted in the same exact agenda. These meritless claims serve as public relations opportunities now, but they will fail the test when put before a judge. American Apparel's new management is focused on restoring the financial health of the company and does not intend to waste time addressing each of these meritless claims in the court of public opinion. We are confident we will succeed on every one of these in the proper venue," said the company to Forbes in a statement.
Join our new commenting forum
Join thought-provoking conversations, follow other Independent readers and see their replies