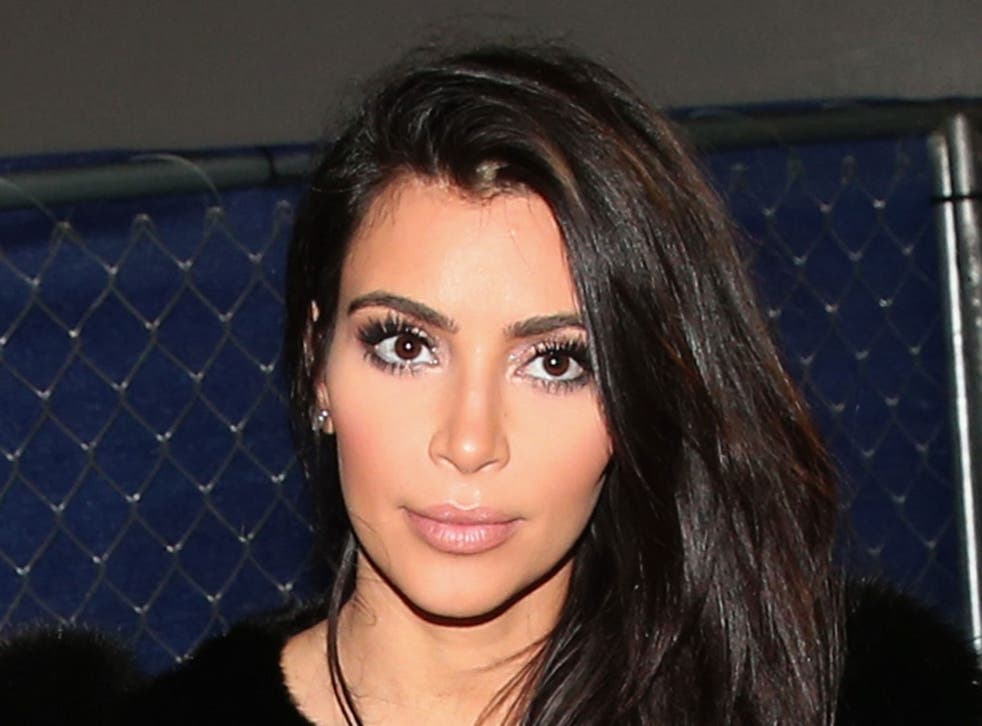 Kim Kardashian's 'Georgio Armani' spelling error gets corrected by the designer (on Twitter)
The fashion house schooled the star in the correct spelling of its name on social media.
Spelling errors happen to the best of us, however when it happens on social media with an audience of 32.6 million followers - things can get a little bit embarrassing.
Kim Kardashian reached out to designer brand Giorgio Armani yesterday on Twitter to complain that her favourite foundation was being discontinued.
The reality TV star had a slight mishap in the spelling writing "Georgio" instead of "Giorgio".
Not one to overlook the shout-out - the brand swiftly replied, kindly offering to send the star the foundation and rather embarrassingly - correcting her spelling mishap.
Kim has previously expressed her love for the brand's Luminous Silk Foundation which is a hero product in the makeup range.
In Pictures: Kim Kardashian West in fashion

Show all 11
Although the star has cited beauty products from the brand, she is not seen regularly wearing clothes from the fashion house or attending its shows.
And after this rather public put down - we're guessing it's not very likely she will do anytime soon.
Join our new commenting forum
Join thought-provoking conversations, follow other Independent readers and see their replies