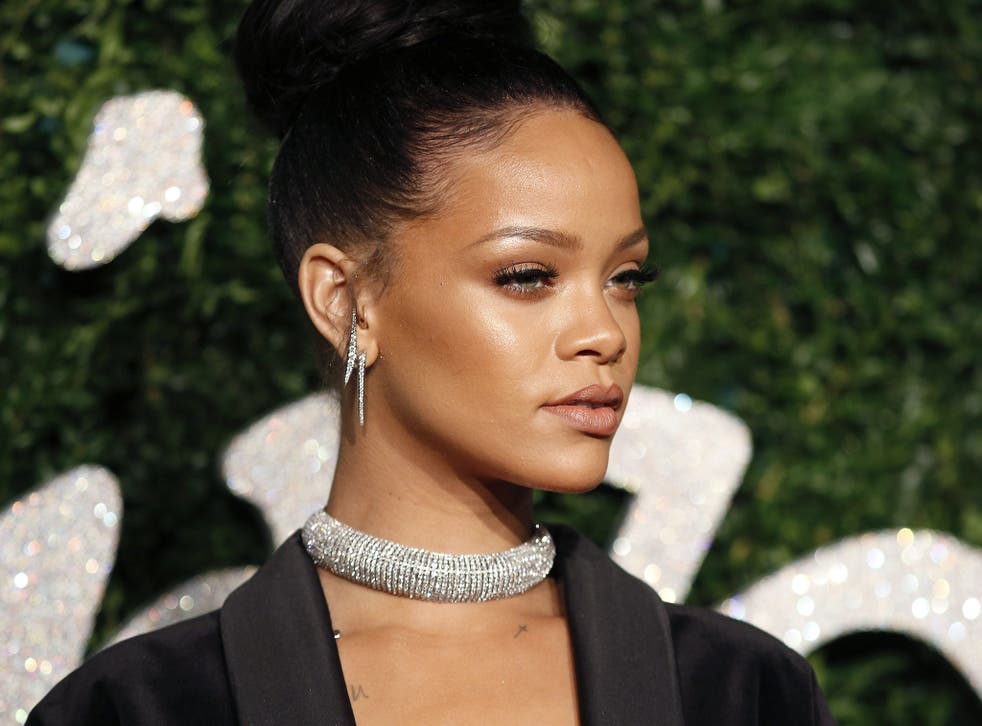 Rihanna is appointed new Creative Director and Ambassador of Puma
The pop star adds yet another fashion job to her CV by signing a "multi-year partnership" with the sportswear brand
Rihanna lands her biggest fashion design gig yet as Puma's new Creative Director.
The 26-year-old pop star "will work with Puma to design and customise classic Puma styles as well as create new styles to add to the Puma product portfolio", Puma said in a statement today. The singer is reportedly in Germany for her first meeting with the design team at the brand's headquarters in Herzogenaurach.
According to WWD, the Diamonds' singer has signed a "multi-year partnership" with the company and will be overseeing the direction of Puma's fitness and training collections across apparel and shoes from the womenswear line.
Besides that, she joins the ranks of famous sportsmen including Usain Bolt and Mario Balotelli as brand ambassador.
With this new job, Rihanna is adding yet another fashion job to her CV, which already includes collaborations with River Island, Mac Cosmetics, Giorgio Armani, Balmain and Gucci.
Rihanna in the fashion industry

Show all 10
Puma, which is owned by Kering –which also owns Alexander McQueen, Balenciaga and Gucci – is currently undergoing a makeover to compete with the big two in sportswear, Nike and Adidas.
Bjørn Gulden, Puma's chief executive officer, said: "Signing Rihanna is a fantastic step for Puma. Her global profile, her charisma and individuality, her ambition - all these things make her a perfect ambassador for our brand.
"With a strong portfolio in football, running and motorsport, finding an inspiring partner for women's training was very important. Rihanna was a natural choice for us. We're delighted to have her as a partner, and we're looking forward to what's to come."
Puma seems confident that the music will be a key asset in its plans of expansion plans, and based on her recent successful forays into fashion, such as River Island's RiRi collaboration, and her sportswear-inspired personal style, this move is likely to be a smart one for the brand.
Rihanna's first collection for the sportswear brand is set to come out next year, with Puma is yet to reveal any more specific details.
Join our new commenting forum
Join thought-provoking conversations, follow other Independent readers and see their replies