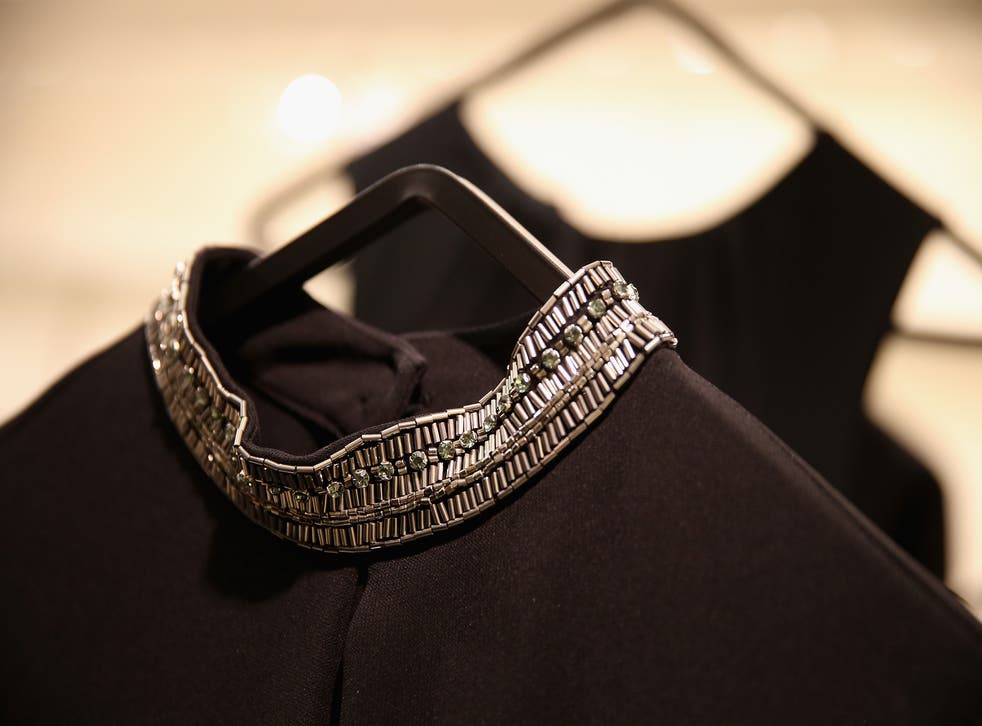 Want to be seen as sexy, intelligent and confident? Wear black, say researchers
Brown, orange and pink were judged as the worst colours to wear in all respects
The daily challenge of trying to decide what to wear just got a lot easier - with the release of the results of a survey that found that black clothes are best in almost all scenarios.
The survey asked 1,000 people which colours they associated with various personality traits.
Black came first or second in all the positive qualities, including confidence, intelligence and sexiness, and "barely figured" in less admirable traits, such as arrogance.
The survey also found that black is the colour that each gender likes the most on the other - 66 per cent of women liked to see men in black, and black was the most popular choice of colour for women's clothes amongst men.
By contrast, poor old brown, orange and pink floundered at the bottom - pink was actually the colour that people least associated with intelligence.
The research was conducted by British company buytshirtsonline.co.uk, a wholesale t-shirt website - so it would be wise to take their findings with a pinch of salt.
However, as noticed by Quartz, their findings broadly corresponded with more authoritative academic resarch.
A 2010 study authored by academics from the University of Liverpool and Charles University in Prague found that red and black were "associated with higher attractiveness judgements."
Test subjects in this study were shown pictures of a member of the opposite sex - all of which were identical, except for the colour of t-shirt they were wearing.
When it came to women rating men, black came in second place in the 'mean attractiveness score' ratings, only a fraction behind red.
When the men rated the women, black was the clear winner.
Red and black were roughly even in both pieces of research when it came to attractiveness, but red was much less associated with intelligence and much more linked to arrogance, in the minds of participants.
So if you need to give yourself a edge in any upcoming dates, job interviews or business meetings, wear black - the science is on your side.
Join our new commenting forum
Join thought-provoking conversations, follow other Independent readers and see their replies