Style File: New scents and make-up for Christmas

Show all 9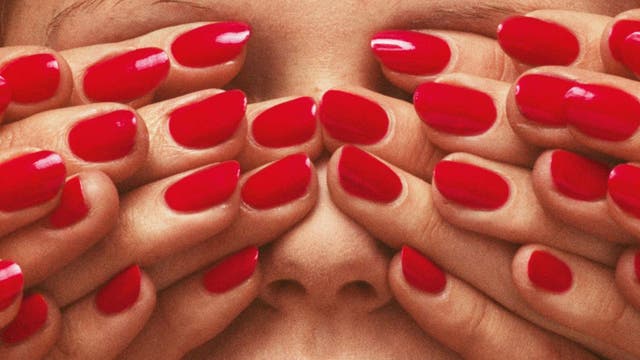 Style File: New scents and make-up for Christmas
Bored with buying the same old scent? Opt instead for  glamorous packaging and luxurious formulations for  lovers of lotions and potions, says Kate Rose Morris
We all know that beauty is in the eye of the beholder. And while that's a lovely sentiment, it makes buying cosmetic Christmas gifts a particularly daunting task. All those colours, textures and permutations may be great if you have an hour or two to kill in the labyrinthine beauty halls of department stores and you are intimately acquainted with the make-up bag of the intended recipient.
The temptation is to stay safe and make generic and familiar choices, but that's not the way to make a big impact. One solution is to embrace the glamour of Old Hollywood. After all, few could argue with its universally flattering elements, be they sculpted cheeks, lined eyes or full lips. The sumptuous Velvet Rope lipstick collection by Poppy King has harnessed the drama of this look.
The "Brat Pack" shade has the perfect deep-red pigment, and its moisturising formula and cashmere-soft texture flatters pouts of all ages. Similarly, Aerin is another brand with vintage appeal. The "Midnight Colour" palette features sheer nude and golden shades and a hit of dusky blue, that can be worn subtly or built up for a smoky effect.
If you're really too timid to buy someone colour, opt for Bobbi Brown's collaboration with the jewellery designer Lulu Frost. This embellished mirror compact has all the art-deco lines and glamour of the silver screen.
Route two is to buy the make-up must-have. Charlotte Tilbury, a magician with a make-up brush, launched her eponymous range this year, and anything from the collection is surely at the top of countless Christmas lists. The brush collection may come with an eye-watering price tag, but the fantastic quality justifies such expense. Nars holiday collaborations are always excellent, and this season's, inspired by the French fashion photographer Guy Bourdin, are another sure-fire hit.
Join our new commenting forum
Join thought-provoking conversations, follow other Independent readers and see their replies