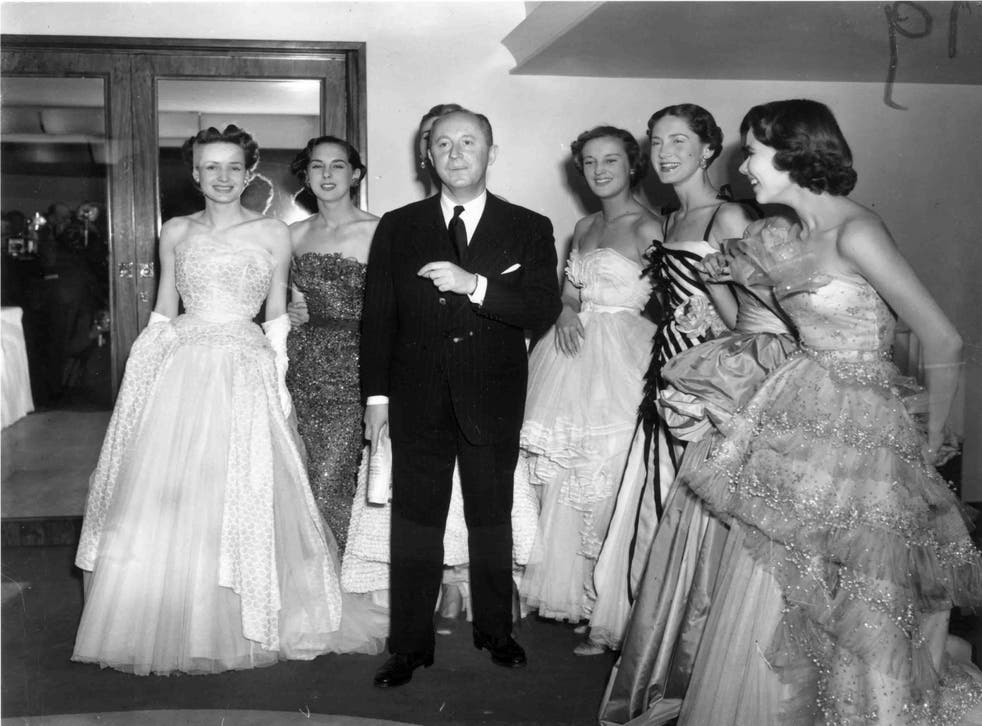 V&A Museum to stage most expensive Christian Dior exhibition in UK
It's the biggest fashion retrospective since Alexander McQueen: Savage Beauty
The V&A Museum has announced that it will host the largest and most comprehensive exhibition ever staged in the UK on French couture label Christian Dior in 2019.
Titled Christian Dior: Designer of Dreams, the major retrospective will open on 2 February 2019 and will be the museum's biggest fashion exhibition since Alexander McQueen: Savage Beauty in 2015.
Spanning 1947 to present day, the show will feature more than 500 objects, including more than 200 couture garments with highlights such as the dress worn by Princess Margaret for her 21st birthday and the iconic bar suit gifted to the museum in 1960.
Curated by Oriole Cullen, fashion and textiles curator at the V&A, the show is based on the major exhibition, Christian Dior: Couturier du Rêve, organised by the Musée des Arts Décoratifs in Paris, which attracted over 700,000 visitors - the highest number for a single show in the museum's 112-year history.
Reimagined specifically for the V&A, the UK version of the exhibition will include a new section that studies the designer's fascination with British culture for the very first time.
Here, the show will chart the couturier's collaborations with British manufacturers and notable British clients, including Nancy Mitford, Margot Fonteyn and Princess Margaret.
As well as exploring the designs penned by Dior himself, the exhibition will also take a look at the six artistic directors who succeeded him including Yves Saint Laurent, Marc Bohan, Gianfranco Ferré, John Galliano, Raf Simons and Maria Grazia Chiuri.
In addition, it will highlight Dior's vision of femininity and his sources of inspiration, encompassing garments, accessories and fragrances.
"Christian Dior: Designer of Dreams celebrates one of the most ingenious and iconic designers in fashion history," Tim Reeve, deputy director and COO of the V&A said in a statement.
"Reimagining this hugely popular exhibition from Paris – as the largest fashion exhibition the V&A has undertaken since Alexander McQueen: Savage Beauty – will shed new light on Dior's fascination with Britain.
"The V&A holds one of the largest and most important fashion collections in the world, and we are delighted to be able to reveal highlights from our outstanding collection alongside those from the remarkable archive of the House of Dior, for this spectacular exhibition."
Christion Dior: Designer of Dreams runs from February 2 – July 14 2019. Tickets go on sale in autumn 2018.
Join our new commenting forum
Join thought-provoking conversations, follow other Independent readers and see their replies