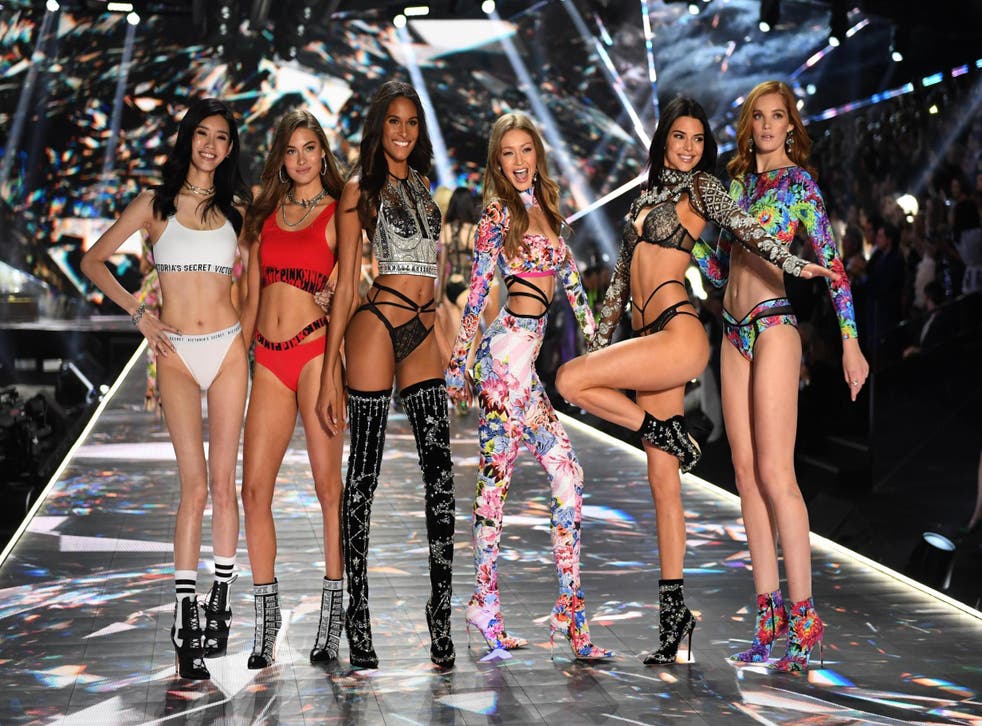 Victoria's Secret boss apologises for 'insensitive' comment about why he doesn't hire transgender models
'To be clear, we absolutely would cast a transgender model for the show'
Olivia Petter
Saturday 10 November 2018 14:38 Comments
The chief marketing officer of lingerie firm Victoria's Secret has apologised for comments about why he refuses to cast transgender models in the lingerie brand's annual fashion show.
Ed Razek said he didn't think there should be "transsexuals" in the show "because [it] is a fantasy" ahead of the event earlier this week.
"It's a 42-minute entertainment special," the 70-year-old told Vogue Runway. "That's what it is. It is the only one of its kind in the world, and any other fashion brand in the world would take it in a minute, including the competitors that are carping at us. And they carp at us because we're the leader."
The comments led to an online backlash, with some calling for him to step down.
"My remark regarding the inclusion of transgender models in the Victoria's Secret Fashion Show came across as insensitive," he said in a statement released by the brand's Twitter account.
"I apologise. To be clear, we absolutely would cast a transgender model for the show. We've had transgender models come to castings… and like many others, they didn't make it… But it was never about gender. I admire and respect their journey to embrace who they really are."
In the same interview, Mr Razek was asked to explain why he does not cast any plus-size models.
"I don't think we can be all things to all customers," he said, adding that the brand's sizes go up to 40DDD.
Mr Razek also implied that the fashion show was just as, if not more, progressive than Rihanna's recent runway for her lingerie brand, in which Slick Woods walked in while she was nine months pregnant.
"We've had three pregnant models walk the show," he said. "Everybody had the conversation about Savage [x Fenty] having the pregnant model in the show. We watch this, we're amused by it, but we don't milk it. And all of those things that they've 'invented,' we've done and continue to do."
This led people to point out on social media that there were differences between casting a model to walk in a fashion show who is about to give birth compared to one who is just a few months pregnant.
"This whole bit about working with pregnant models is disingenuous as hell," one wrote. "There's a major difference between working with a pregnant model whose pregnancy is still hidden and one who's showing. This is obvious.
"An 80-year-old man owns the company and a 70-year-old man runs it. Their archaic perspectives – on women, on gender, on plus size folks, on trans folks – are making VS a worse brand by the day."
Register for free to continue reading
Registration is a free and easy way to support our truly independent journalism
By registering, you will also enjoy limited access to Premium articles, exclusive newsletters, commenting, and virtual events with our leading journalists
Already have an account? sign in
Join our new commenting forum
Join thought-provoking conversations, follow other Independent readers and see their replies