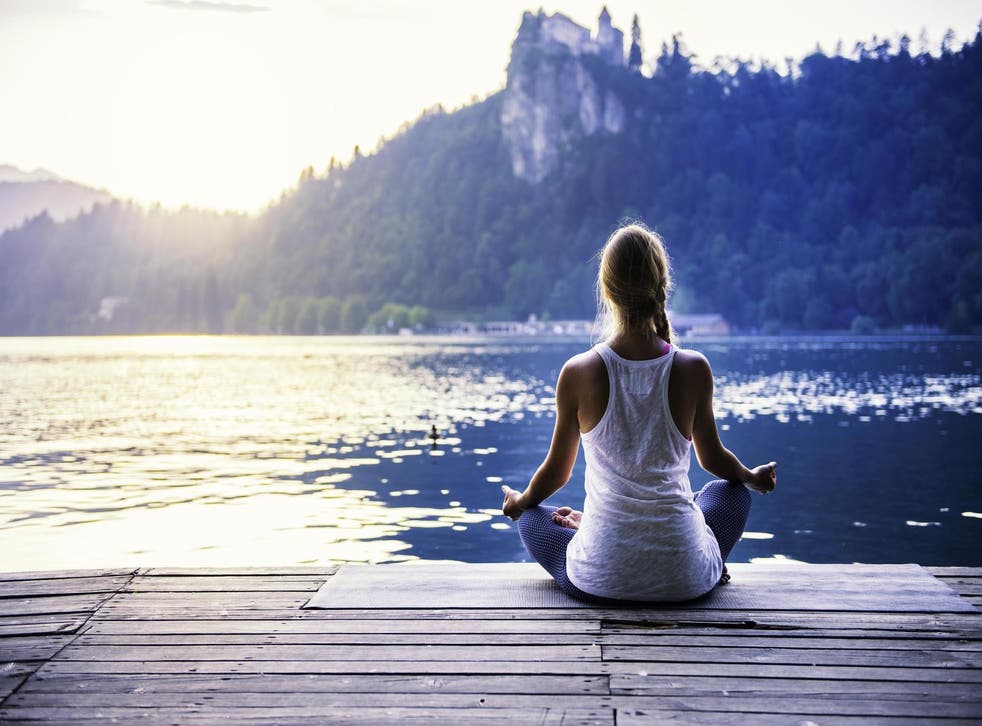 Yoga pants are declared 'iconic' by New York museum
Yummy mummies everywhere, rejoice, as the all mighty yoga pant has been classed an iconic piece of apparel.
Featured in the upcoming exhibition, Items: Is Fashion Modern? at The Museum of Modern Art in New York, the humble stretchy pant is officially one of the most definitive wardrobe pieces of our time.
The exhibition explores the strong impact that certain items of clothing have had throughout the 20th and 21st centuries.
As for its origins, MoMA credits luxury athletic-wear label, Lululemon, whose Boogie yoga pants have racked up a cult-following since the brand's founding in 1998.
The basic flared leggings are praised by women everywhere for their comfortable and flattering fit and will feature prominently in the upcoming exhibition.
Other sartorial staples that will feature in MoMA's 111-piece exhibit include a pair of Levi's 501 jeans, a pearl necklace and a sari.
"We're incredibly honored for the Boogie Pant to be included alongside profoundly influential brands as part of the Museum of Modern Art's exhibit, a recognition that reflects our work as an originator brand that defines an active, mindful lifestyle," said Lee Holman, creative director at Lululemon.
He cites the Boogie as "the pant that started it all," reports Well + Good.
The rise of Lululemon's iconic pant in the early noughties paved the pathway for leggings, which are now as much of a yoga staple as they are an everyday item.
No longer just a slave to utility and long haul flights, leggings have transcended the connotations of comfort, becoming a style statement in their own right.
They've even found their way onto the catwalks, with Balenciaga, Dolce & Gabbana and Versace all incorporating the figure-hugging trousers into their spring/summer 2017 collections.
Pass the lycra.
Join our new commenting forum
Join thought-provoking conversations, follow other Independent readers and see their replies