The Independent's journalism is supported by our readers. When you purchase through links on our site, we may earn commission.
Drinking coffee every day could 'help prevent dementia'
Research looks at caffeine consumption of 6,500 women aged between 65 and 80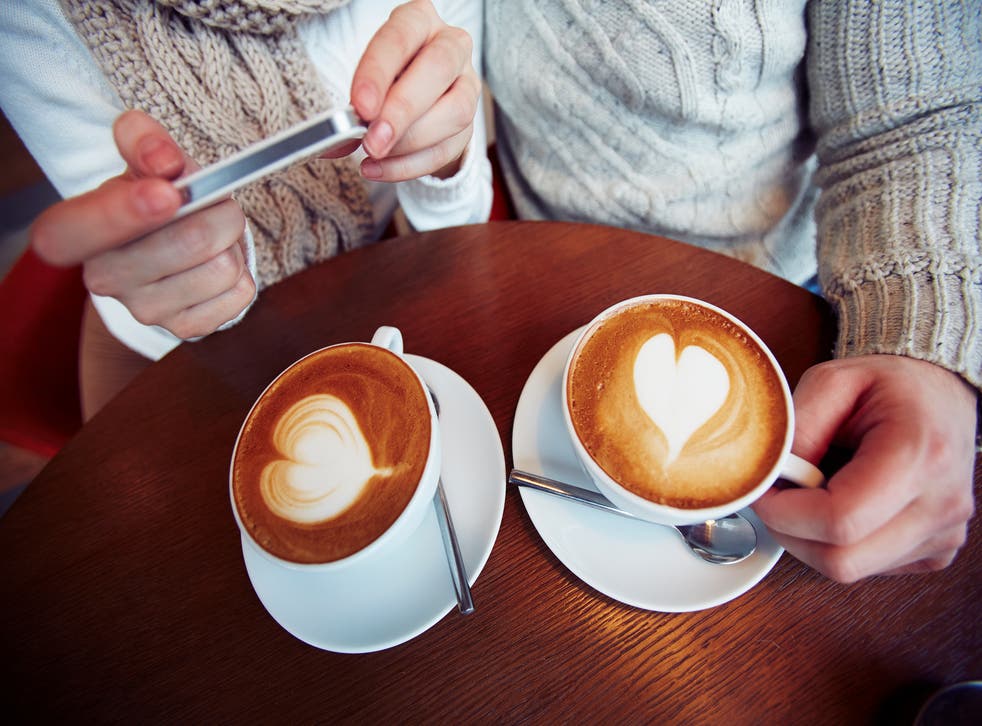 Drinking coffee every day could help fight off dementia, new research has shown.
Older women who had more coffee were less likely to experience cognitive impairment, according to a study published in The Journals of Gerontology.
The research looked at caffeine consumption of 6,500 women aged between 65 and 80 and found that those who consumed more than 261 milligrams of caffeine a day had a 36 per cent lower chance of getting dementia.
This amounts to almost three cups of coffee or six cups of black tea a day.
"What is unique about this study is that we had an unprecedented opportunity to examine the relationships between caffeine intake and dementia incidence in a large and well-defined, prospectively studied cohort of women," lead author Ira Driscoll, a professor of psychiatry at the University of Wisconsin-Milwaukee, told Medical News Today.
The research is not entirely conclusive and Ms Driscoll added that further work could go a long way.
"While we can't make a direct link between higher caffeine consumption and lower incidence of cognitive impairment and dementia, with further study, we can better quantify its relationship with cognitive health outcomes," Ms Driscoll, told the Milwaukee Journal Sentinel.
"Research on this topic will be beneficial not only from a preventative standpoint but also to better understand the underlying mechanisms and their involvement in dementia and cognitive impairment."
Food and drink news

Show all 35
With an aging population there are predictions the number of people with dementia could quadruple in the next 35 years, the study claimed.
Register for free to continue reading
Registration is a free and easy way to support our truly independent journalism
By registering, you will also enjoy limited access to Premium articles, exclusive newsletters, commenting, and virtual events with our leading journalists
Already have an account? sign in
Register for free to continue reading
Registration is a free and easy way to support our truly independent journalism
By registering, you will also enjoy limited access to Premium articles, exclusive newsletters, commenting, and virtual events with our leading journalists
Already have an account? sign in
Join our new commenting forum
Join thought-provoking conversations, follow other Independent readers and see their replies